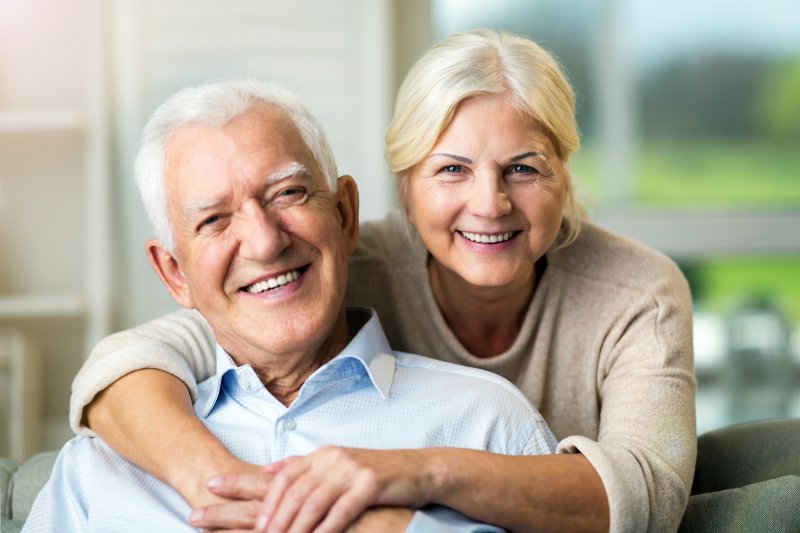 When most people think of Invisalign, they see it as an option only for teenagers and young adults. But the truth is, you can never be too old for Invisalign! Just because you've gone through most of your life with crooked teeth doesn't mean you have to live that way forever. Read on to find out why it's never too late to achieve a straighter smile.
Is Invisalign Effective for Older Adults?
One concern most adults have is that Invisalign treatment won't be effective because of their age. However, this is far from the truth. With the right amount of pressure, you can straighten teeth at any age! The series of clear aligners will slowly but surely move your teeth into the desired position. Although the length of treatment depends entirely on your case, wearing and maintaining your aligners as instructed will assure a breezy and successful experience!
Is Invisalign a Viable Option for Me?
Do you want straighter teeth? If you answered yes, then Invisalign is a viable option for you. Age is not a factor that affects your candidacy for treatment. In fact, many dental offices see more older patients for Invisalign treatment than younger ones. That's because plenty of adults choose to delay dental work until they're able to afford it later in life. While most patients are good candidates for Invisalign, there are a few rare cases where it's not a feasible option (i.e., individuals with complex dental problems).
Why Older Adults Are Ideal Candidates for Invisalign
If you're an older adult, there are a few reasons why you are an ideal candidate for Invisalign treatment:
You Have More Motivation
A smile affects more than your oral health – it affects your confidence too. It can make you feel self-conscious when meeting people for the first time or want to shy away from the camera every time it comes out. Thus, adults are often more motivated to wear their Invisalign aligners as instructed because they understand the value of an attractive smile.
You Appreciate Your Oral Health
Simply put, teenagers and young adults don't have enough experience to understand the long-term consequences of poor oral hygiene. Conversely, adults have enough life experience to know how neglecting your teeth can affect you down the road. Even though adults lead much busier lives, they tend to make more time for dental care to keep their mouths healthy. Practicing good oral hygiene is always important, but it's especially so when undergoing orthodontic treatment.
You Listen to Your Dentist
Adults tend to follow treatment instructions more diligently than younger patients. And with Invisalign, wearing the aligners as required is the only way to assure effective treatment. You should only remove your trays to eat, drink, brush, and floss. Otherwise, not meeting the required wear time (20 to 22 hours a day) will hinder your results.
The bottom line is it's never too late to start your journey towards a straighter smile. If you're committed to improving your appearance and oral health, then you're the perfect candidate for Invisalign – regardless of your age!
About the Practice
At Westside Dental Associates, we provide comfortable, comprehensive, and top-tier services the entire family can enjoy. Our team goes above and beyond to give you the most comfortable dental experience possible. If you want to enhance your smile without the hassle of metal wires and brackets, we offer Invisalign orthodontic treatment. Start your journey by scheduling a consultation with one of our dentists via our website.