Sedation Dentistry – Los Angeles, CA
Relax and Ease Your Anxiety While Getting the Care You Need
If you feel frightened, anxious, or outright terrified at the thought of an upcoming dental appointment, you're not alone – in fact, studies show that nearly one in five people experience these negative emotions. At Westside Dental Associates, patients can stop dreading their visit and start looking forward to a relaxing care experience with the help of sedation dentistry. Dr. Les Latner offers several methods that are effective and safe here in Los Angeles, CA, and our team will help you determine the one that's right for you. Contact our practice today to schedule your first visit!
Do You Have Dental Anxiety or Fear?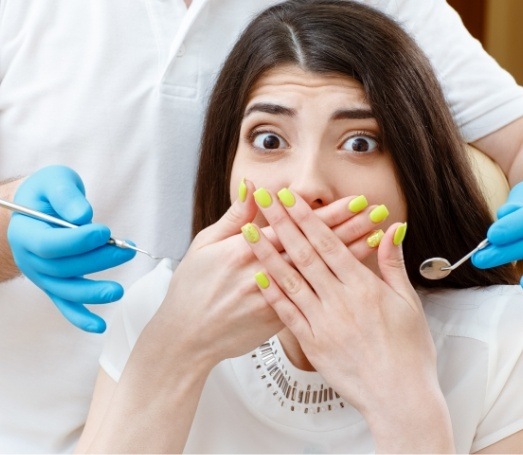 Having a dental fear or anxiety can keep you from getting the treatment you need and could cause you problems down the road. Instead of feeling like you have to choose between your mental and oral health, at Westside Dental Associates, we offer different sedation techniques so you can get the treatment you need all while feeling relaxed and comfortable.
What is Nitrous Oxide?
Nitrous oxide (laughing gas) is a mild sedative that can help children and adults feel more comfortable during their dental appointments. It is administered through a mask that fits over the patient's nose. Within minutes of breathing it in, nitrous oxide should start to induce feelings of calmness and warmth. One of the biggest benefits of choosing this technique is that the effects wear off very quickly once the mask is removed, which means patients can immediately return to work or drive themselves home.
What is Oral Conscious Sedation?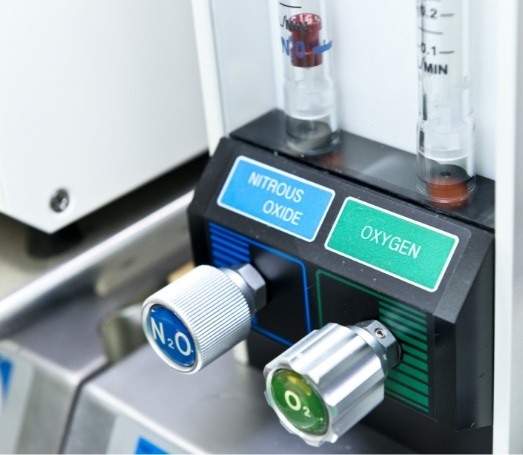 Oral conscious sedation utilizes medications that have been proven safe and effective to use to help patients relax during their dental visit. Before your appointment, you will take the prescribed dosage as determined by your sedation dentist in Los Angeles. By the time a trusted friend or family member and yourself arrive for your procedure, you'll be feeling relaxed, comfortable, and conscious.
What is IV Sedation?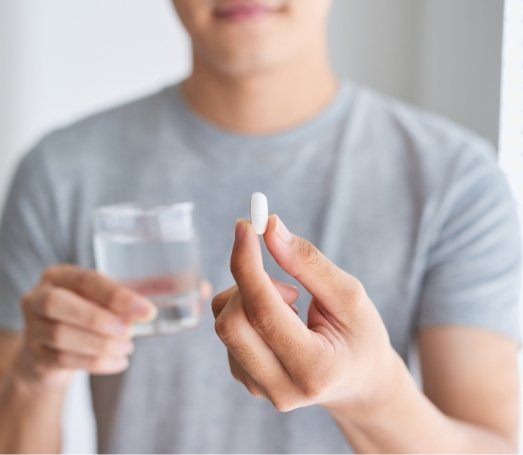 IV sedation is a more involved sedative that best fits patients with extreme dental-related fear and/or those in need of complex procedures. The medication is delivered intravenously, which allows our team to closely monitor and adjust the dosage if necessary. The patient should enter a deep state of relaxation while under IV sedation. They will remain conscious enough to respond to Dr. Latner's commands, although it's likely they won't remember much about their procedure once they've recovered. Patients choosing IV sedation will need a trusted escort to take them home following their appointment and watch over them until the effects wear off.
What is the Cost of Sedation Dentistry?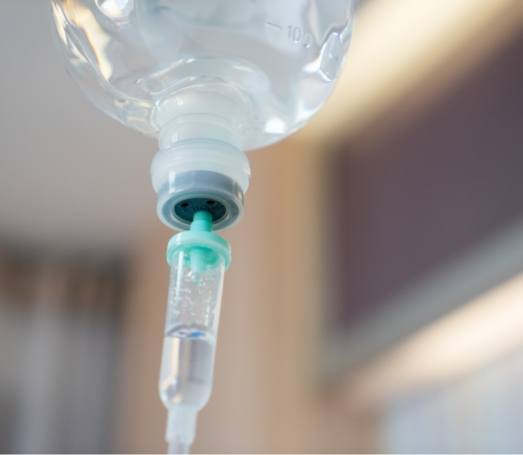 Depending on the procedures you need and your anxiety level, your dentist in Los Angeles will determine an appropriate level of sedation, which will impact the cost. The price is also is based on the type of sedation you receive. For a specific breakdown, it's best to visit our website to schedule a consultation.
During your appointment, you won't have to worry because we will keep a close eye on your vitals, so you'll remain safe as well as comfortable. We don't want you to have to choose between your comfort and oral health anymore. Don't hesitate to contact us today so you can get the care you need without putting yourself through added anxiety and stress.