Choosing a Cosmetic Dentist – Los Angeles, CA
Choose the Best Dentist for a Beautiful Smile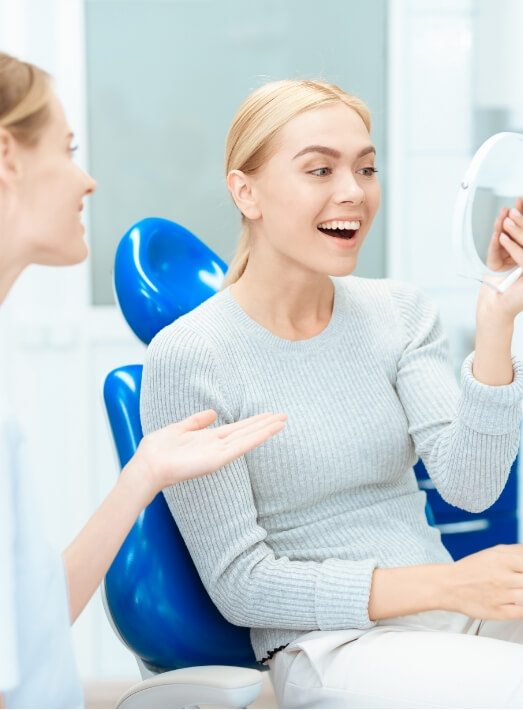 Cosmetic dentistry is an investment in your self-esteem. You want to ensure your smile is in good hands when transforming the appearance of your teeth. There are many excellent choices in the community, making it difficult to determine which cosmetic dentist in Los Angeles is the best. There's no need to worry. Dr. Les Latner at Westside Dental Associates wants to ensure you make the right decision. Here are a few of his top tips to make the right choice for your smile.
Qualifications & Training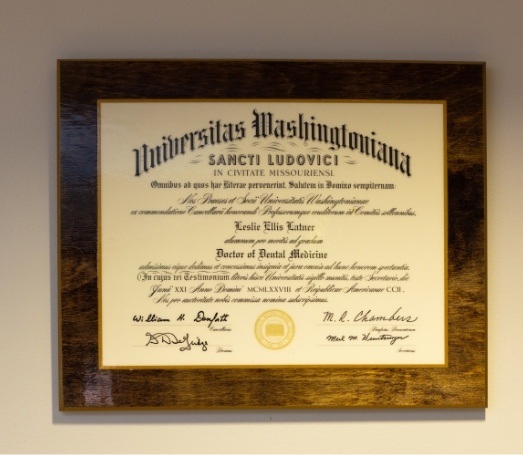 Not all dentists are specially trained in cosmetic dentistry. It is best to choose a dentist who has undergone advanced training to specialize in cosmetic dental procedures. Not only does this give you a variety of services at your fingertips, but it also ensures you achieve the results you want.
Associations & Accreditations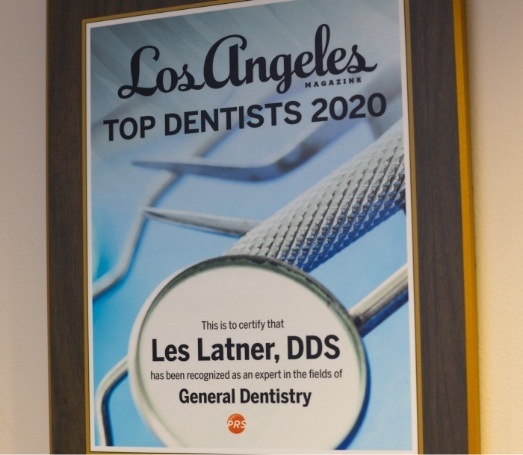 You can help to ensure the dentist you are choosing is a reputable choice by reviewing their memberships with various accreditations or organizations. Dr. Latner maintains various memberships with a variety of associations, including the American Academy of Cosmetic Dentistry.
Flexible Payment Options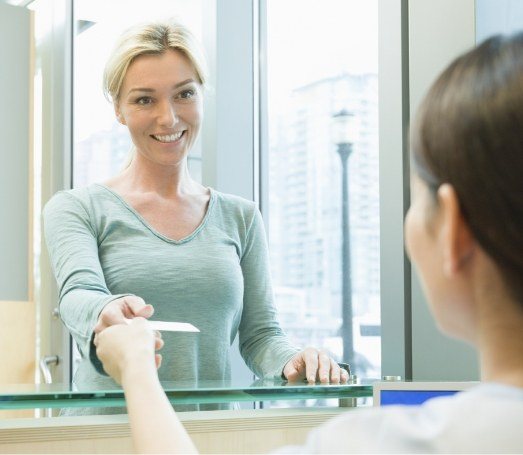 Most dental insurance does not cover cosmetic dentistry treatments unless they also offer restorative benefits. As a result, you need options to keep your procedures within your budget. Besides working with leading insurance carriers, Dr. Latner also accepts many different payment options, including third-party financing with CareCredit.
Availability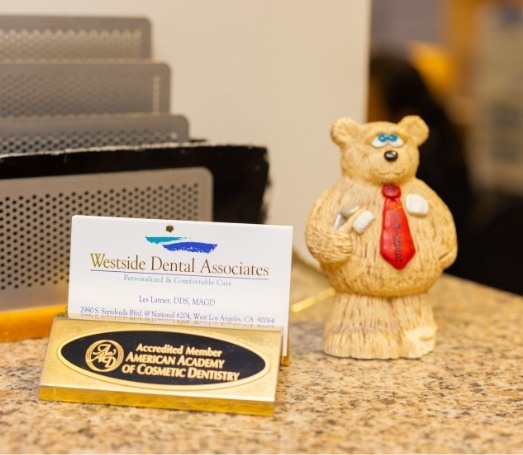 Your life is busy. You need a cosmetic dentist in West Los Angeles who makes it easy to schedule appointments. We value your time, and we know you have daily responsibilities, which is why we strive to offer the flexible office hours you need.
Convenience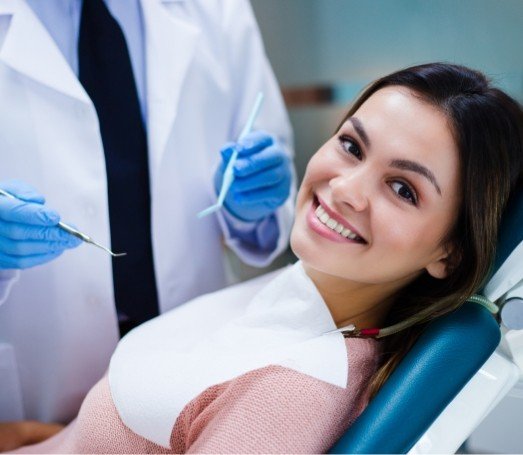 Your treatment plan may require you to visit your dentist multiple times. You need a dental office that is conveniently located to make maintaining your appointments easy.
Time Requirements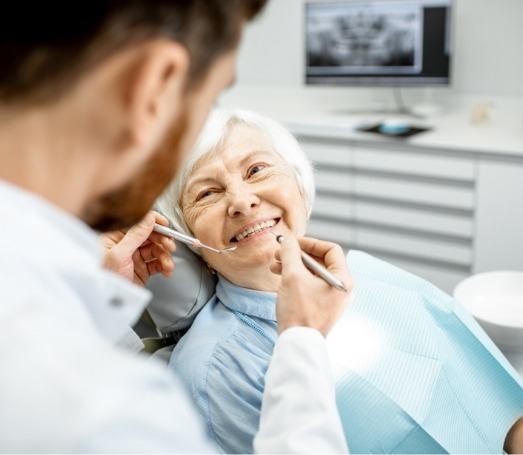 When transforming your smile, it is best to choose a dentist who can perform the treatments you need in a timely manner, without compromising the results.
Technology & Amenities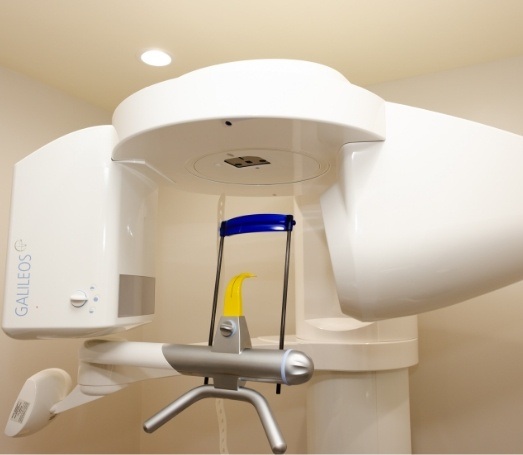 Besides the dentist's qualifications and experience, choose a dental practice that uses the latest technological advancements to ensure high-quality results while also keeping your comfort in mind. Dr. Latner features state-of-the-art equipment to help you reach the smile of your dreams.
Comfort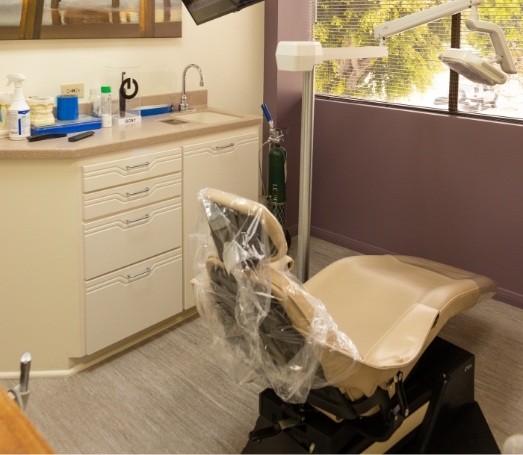 Your comfort is equally as important as the services you need. Choose a location that keeps your comfort a top priority from the moment you walk into the office.
Smile Gallery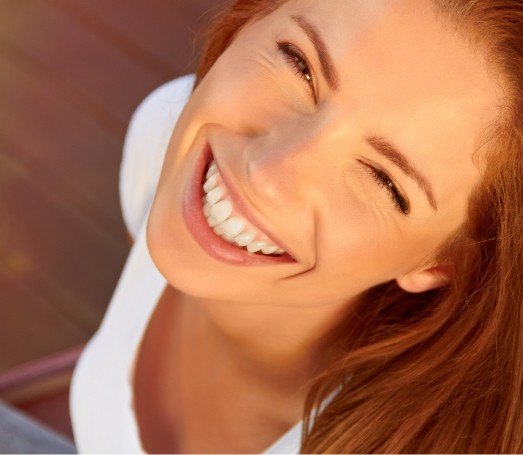 Before you commit to treatment, you want peace of mind knowing you have made the right choice for your smile. Take the time to review the dentist's Smile Gallery to see before and after pictures of real patients.
Previews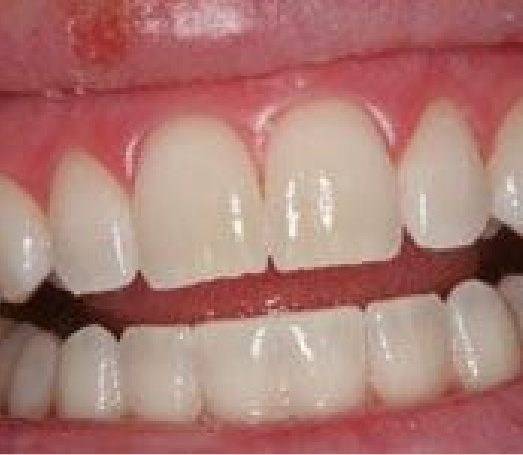 Now, many dentists can show you what your new smile will look like before you even get started with treatment. Choose a location that uses wax-ups, digital imaging, and other advancements to give you a preview of your smile.
Schedule a Cosmetic Dentistry Appointment Today!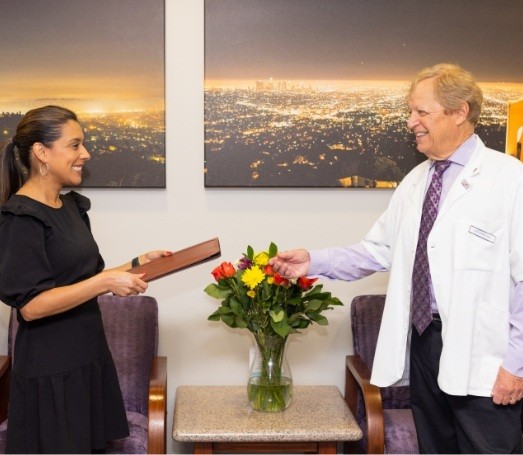 If you need a dentist who raises the bar for cosmetic dentistry, it is time to contact our dental office to schedule a consultation with Dr. Latner.
Have Questions? Get Answers.