Cosmetic Dental Bonding – Los Angeles, CA
Fix Imperfections Painlessly and in One Appointment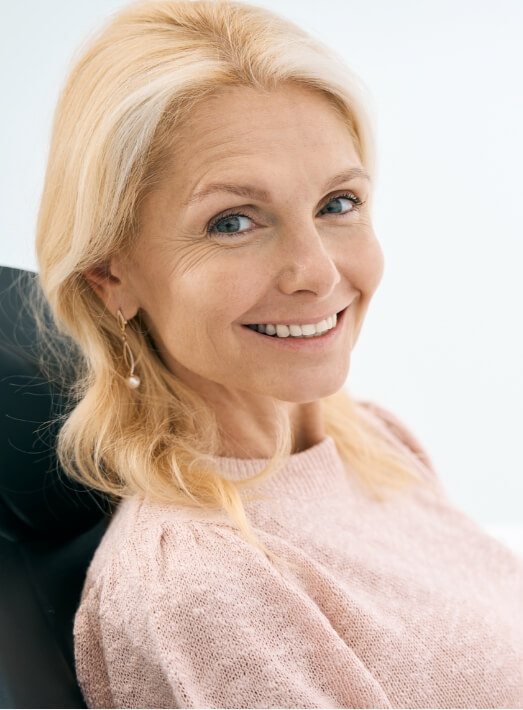 If you have a chipped, slightly misaligned, or otherwise imperfect tooth that needs cosmetic dentistry treatment, we may suggest one-appointment bonding. Cosmetic dental bonding is an excellent alternative to more expensive options, and it's a painless way to renew your beautiful, confident smile. Dr. Les Latner performs cosmetic dental bonding in Los Angeles at Westside Dental Associates.
Why Choose Westside Dental Associates for Cosmetic Dental Bonding?
No Upselling or Pressure From Dentist
Comfortable Amenities for Patients
Dental Team Focused on Successful Results
How Cosmetic Dental Bonding Works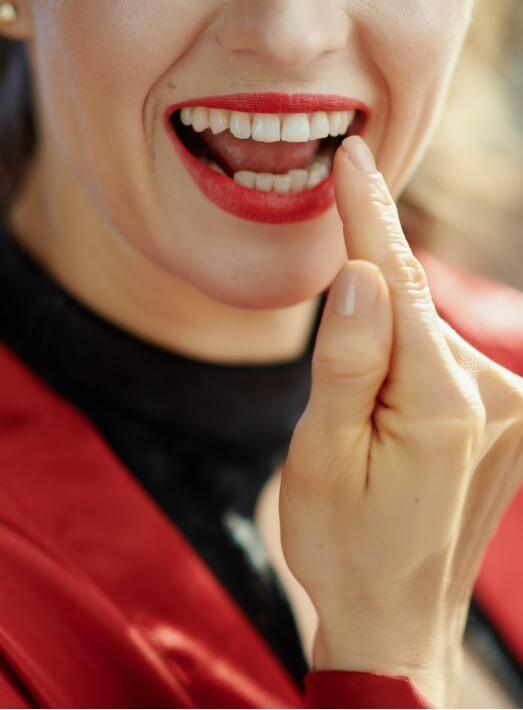 Cosmetic dental bonding allows your dentist to reshape and enhance an imperfect tooth using composite resin. A mixture of smooth plastic and glass particles, the composite resin is highly customizable to match the shade of your surrounding teeth.
The treatment process for cosmetic bonding is completed in just one visit to Dr. Latner's dental office. First, he uses a shade guide to select the color that will blend best with the rest of your smile. Once the color has been chosen, your dentist prepares your tooth for the resin by slightly roughening its surface. The tooth is then coated with a conditioning liquid to ensure proper bonding between the tooth and composite resin.
When the tooth has been prepared, your dentist applies the putty-like composite resin to its surface. Here, the resin is carefully sculpted into its new, beautiful shape and hardened with a special curing light. After it has been hardened, the dentist trims and files the material as needed. The restoration is hardened once the reshaping process is complete.
What Can Cosmetic Dental Bonding Fix?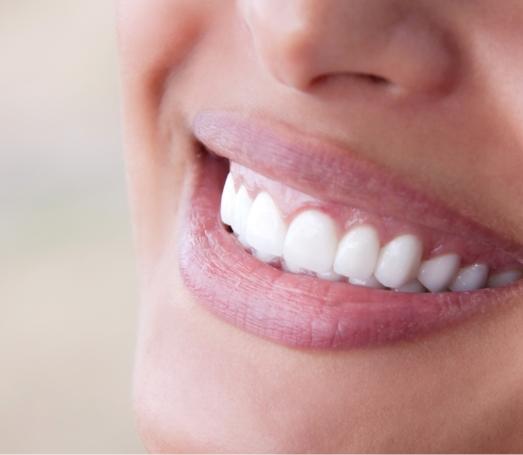 Cosmetic dental bonding is an effective solution for many dental imperfections, including the following:
Repairing decayed teeth
Restoring chipped or fractured teeth
Erasing stains and discoloration
Lengthening teeth that appear too short
Changing the shape or color of teeth
Closing minor gaps
When cosmetic bonding is used to close minor gaps in the smile, it can eliminate the need for braces. Teeth that are severely crowded or misaligned, however, still require traditional orthodontic treatment.
Is Cosmetic Dental Bonding Right For You?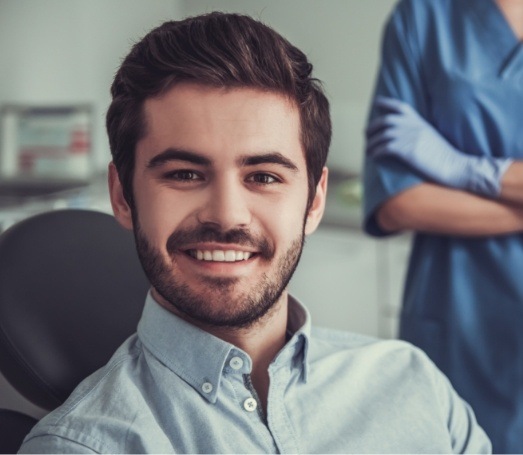 While cosmetic bonding can be an excellent solution for many, it is not the right choice for some patients. Crossbite, underbite, overbite, and serious chips, breaks, and severe decay is not repairable with cosmetic bonding. This solution is best reserved for making cosmetic improvements to otherwise healthy teeth.
Considerations of Cosmetic Dental Bonding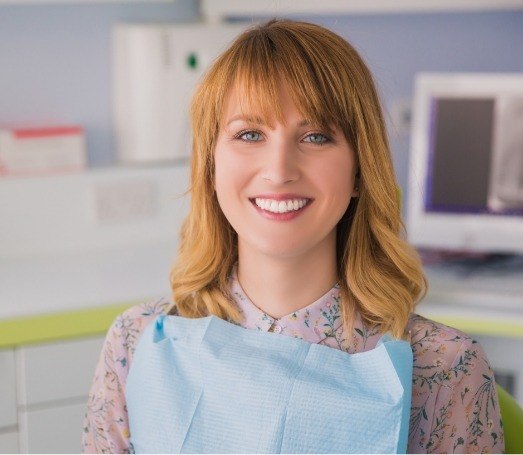 In just one visit, you can enjoy a beautiful, new smile. Cosmetic bonding is a viable and affordable alternative to porcelain veneers, but there are some things to keep in mind when you are considering your options.
With proper maintenance, cosmetic bonding can be expected to last for many years. Avoid biting into hard foods, and always protect your teeth with a mouthguard if you play sports or grind your teeth at night.
Some patients also find that bonding absorbs the colors of coffee, soda, and other highly pigmented foods and beverages faster than your natural tooth enamel. Avoid these items for the first 48 hours after your treatment. Brush for two minutes twice a day, floss daily, and continue to visit your dentist as recommended to reduce discoloration.
Have Questions? Get Answers.