Smile Makeover – Los Angeles, CA
Invest in a Flawless Smile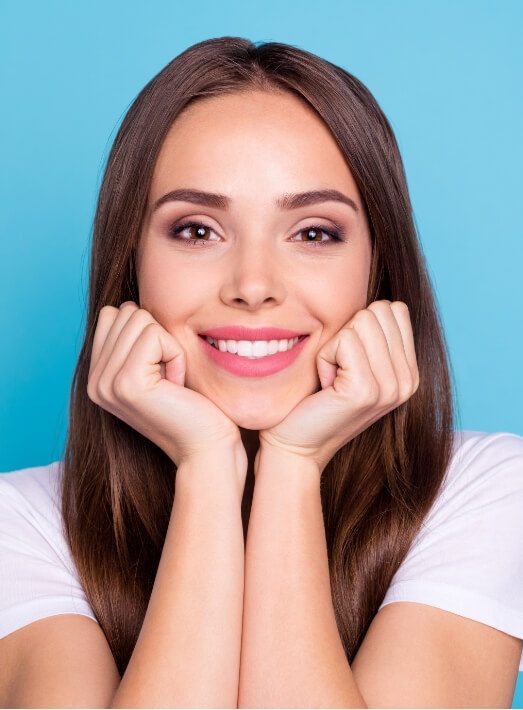 Your teeth are important for more than just chewing and speaking. They are also invaluable to your self-esteem. Unfortunately, many people do not like how their teeth look. If you are among those who are dissatisfied with their smile, you do not need to live with the results. Whether from genetics, decay, disease, trauma, or another issue, Dr. Les Latner can transform your confidence with a smile makeover in Los Angeles. He creates a customized cosmetic dentistry treatment plan to achieve the smile of your dreams.
Why Choose Westside Dental Associates for Smile Makeovers?
Dentist with Accreditation in the American Academy of Cosmetic Dentistry
State-of-the-Art Dental Technology Used In-House
Third-Party Financing to Make Treatment Affordable
What Is a Smile Makeover?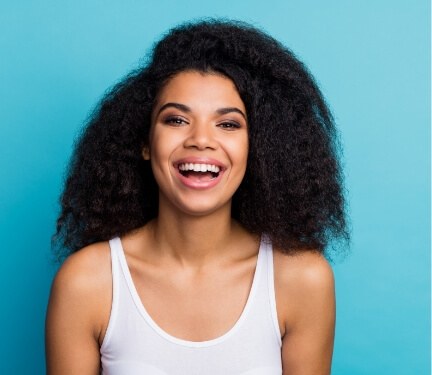 A smile makeover is a customized process that improves the overall appearance of the teeth using carefully selected cosmetic dentistry procedures. In some cases, the treatments may also offer restorative dentistry benefits to invest in a healthy smile as well.
There are several factors Dr. Latner considers when creating your individualized treatment plan, such as your skin tone, gum tissue, and facial appearance. He strives to improve the color, size, shape, and proportion of your teeth based on your unique considerations to enhance your smile and your confidence.
What Can a Smile Makeover Fix?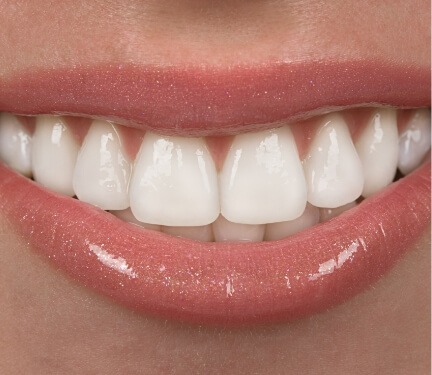 A smile makeover consists of specific treatments to address your concerns, such as tooth discoloration, alignment or spacing issues, missing teeth, or damaged teeth. Dr. Latner also considers the length, proportion, and texture of your teeth while improving your overall smile line.
What Can I Expect with a Smile Makeover?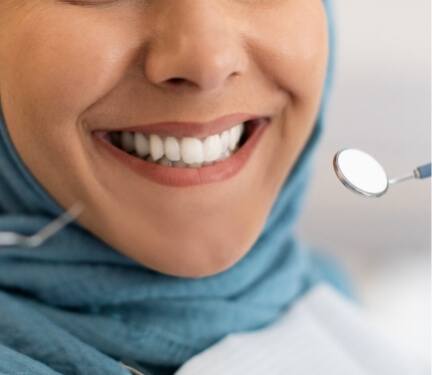 Your cosmetic dentist in Los Angeles, Dr. Latner, performs an initial consultation to examine your teeth while taking the time to discuss the results you want to achieve. He then creates an individualized treatment plan that includes one or more treatments, such as:
Veneers: Instantly cover a variety of cosmetic concerns by bonding thin shells to the front surfaces of your teeth.
Cosmetic Bonding: Correct your imperfections using a minimally invasive treatment, such as chips, cracks, and gaps.
Teeth Whitening: Turn back the hands of time to reveal a brighter smile. In-office and at-home treatments can get your teeth as much as 8 shades whiter.
Invisalign: Get the straight smile you have always wanted without metal brackets and wires. Clear aligners discreetly move your teeth into their ideal positions.
Crowns & Bridge: Replace 1 to 3 consecutive missing teeth using a convenient solution.
All-Ceramic Crowns: Cover severely damaged or abnormally shaped teeth using crowns that are customized to match the appearance of your natural teeth.
Tooth-Colored Fillings: Treat tooth decay without the unsightly appearance of a metal filling.
Dental Implants: Replace missing teeth with a solution that closely looks and feels natural.
Cost of a Smile Makeover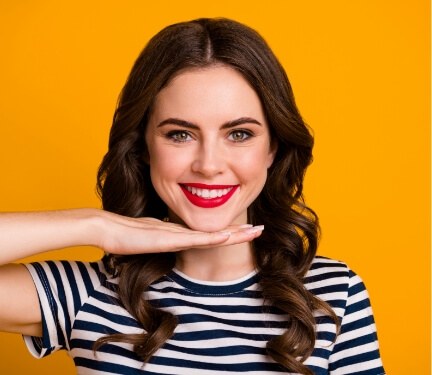 There is no set amount you can expect to pay for a smile makeover because the cost is based on your individual treatment plan, such as the type of procedures needed. Our dental office helps keep your smile makeover affordable using a payment option that best meets your needs.
Have Questions? Get Answers.