About Our Dental Office – Los Angeles, CA
The Secret Behind Our 5-Star Experience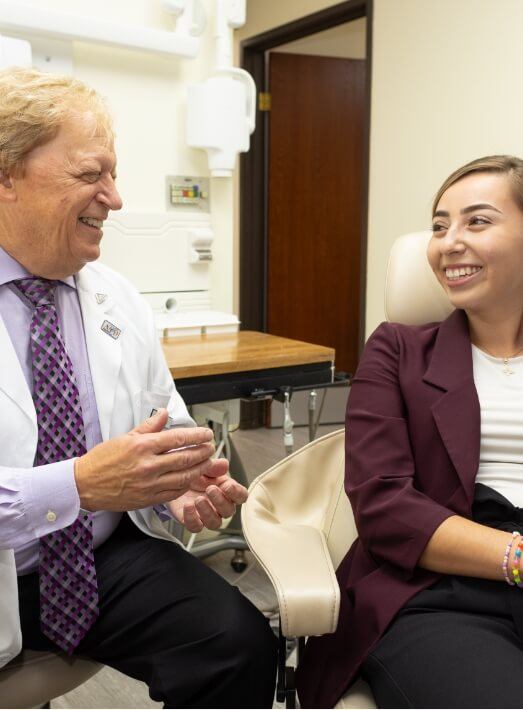 When you step into our Los Angeles dental office, our dental team wants you to be totally calm, relaxed, and right at home. At Westside Dental Associates, we have taken certain measures in order to provide you with the most comfortable surroundings possible. We do this by presenting you with gentle, caring, and knowledgeable staff. We also supply comfort amenities such as headphones, pillows, and blankets so you can feel at ease in our dental office. We believe that if you are comfortable and relaxed, it can only enhance your dental experience!
History of Excellence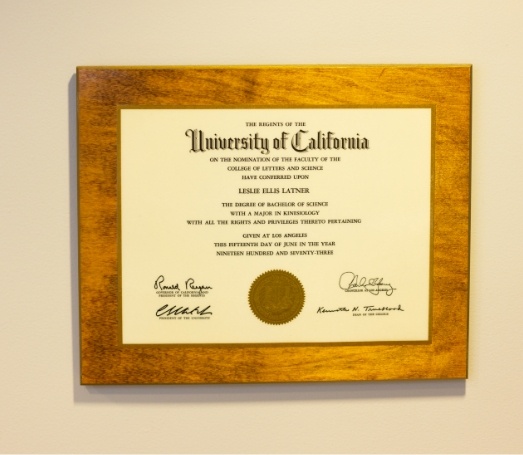 Your smile deserves the very best, and that's just what you'll find at our dental practice. Dr. Les Latner has been treating patients with experienced, personalized dental care since 1985, and over 35 years later, he has become one of the Los Angeles area's premier dentists. At Westside Dental Associates, patients can rest assured that their valuable oral health is in the hands of a seasoned and dedicated professional who knows how to create results that exceed expectations.
Multitude of Options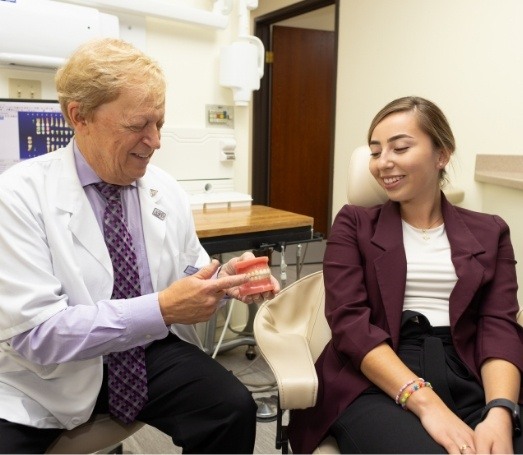 Your chosen dentist shouldn't be sending you regularly to outside offices for every other service you and your smile need. Dr. Latner is proud to offer a wide range of treatment options, from relatively simple diagnostic examinations and cleanings to more advanced restorative and cosmetic procedures. Sedation dentistry, orthodontic solutions, and plenty of advanced dental technology are available as well! Whatever your oral health goals are, we want you to be able to stay here in our comfortable, welcoming office space.
All Ages Welcome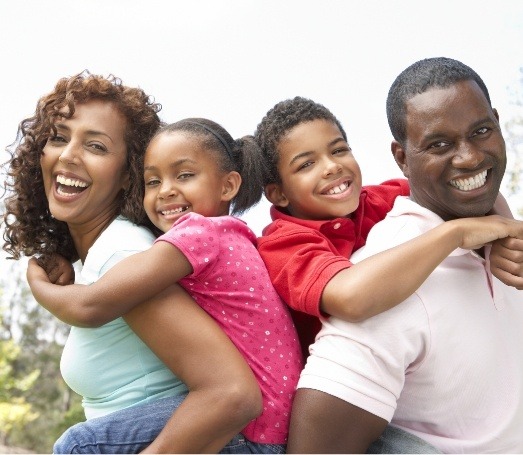 At Westside Dental Associates, our team loves welcoming whole families – we even offer block scheduling for a more convenient and comprehensive care experience! Teeth need experienced support and attention at all stages of life, and Dr. Latner's expertise allows him to personalize his care for you and all your loved ones. Whether your child needs a first checkup, or your aging parent is ready for a lasting tooth replacement solution, don't hesitate to call.
Free Parking Available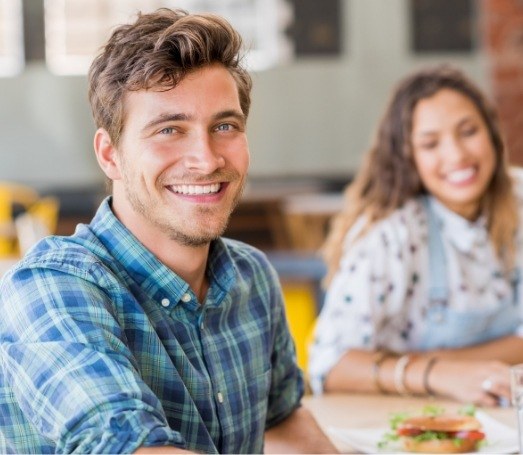 When it comes to your dental care visits here in Los Angeles, we strive to make the process as smooth and comfortable as possible from beginning to end – and that includes before you've even set foot in the door. Our dental office, located here on National Boulevard and South Sepulveda Boulevard, has free, convenient on-site parking for a stress-free arrival, with no separate lots or costly meters to worry about.
Dental Insurance Welcome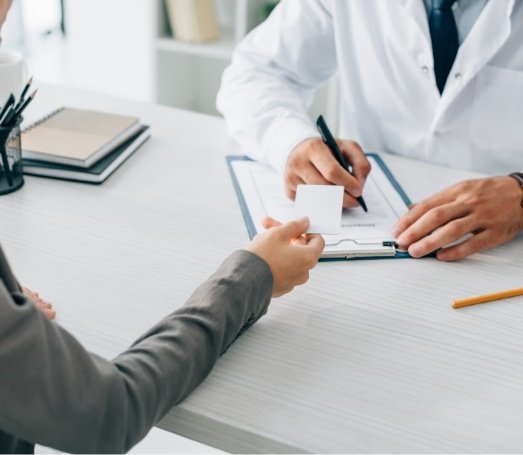 Paying for quality dental care shouldn't have to be a frustrating process. Our team is here to answer any questions you have and handle all the heavy lifting when it comes to filing your dental insurance information. Westside Dental Associates is an in-network premier provider for Delta Dental, and we'll be happy to submit the paperwork for any other PPO plan to ensure that you receive the maximum benefits available to you through your chosen company.
Financing Available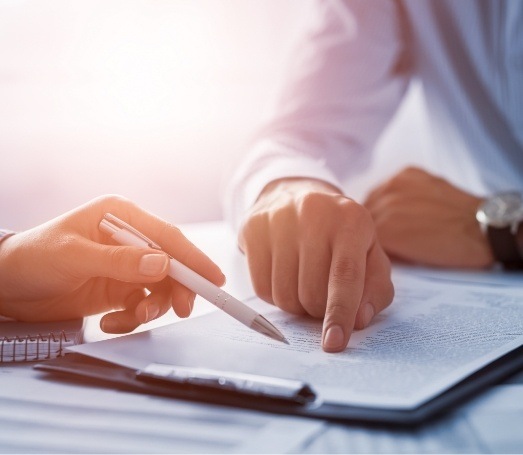 No dental insurance? That doesn't mean you and your family are shut out from maintaining the strong, healthy smiles you deserve. Our dental office is happy to accept financing through CareCredit, which breaks down the overall cost of your treatment into affordable, predictable payments. Better yet, there's little to no interest! With the help of CareCredit, not even cosmetic dentistry procedures are out of reach. Visit their website or contact us today to get started.
Have Questions? Get Answers.