Preventive Dentistry – Los Angeles, CA
Keep Your Smile Healthy Moving Forward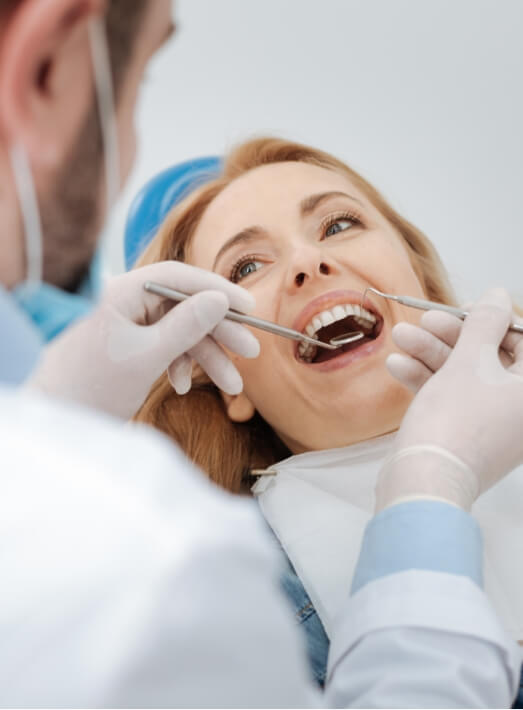 Beautiful smiles begin with excellent, general dental care from Dr. Les Latner in Los Angeles. Preventing cavities and damage with regular teeth cleanings and dental exams is the first step toward maintaining a stunning smile throughout your entire life, and several other preventive dentistry services are available as well at our Los Angeles dental office to help protect and strengthen your natural teeth.
Why Choose Westside Dental Associates for Preventive Dentistry?
Patients of All Ages Welcome
DIAGNOdent Used to Identify Cavities
Dentist with 30+ Years of Experience
Dental Checkups & Teeth Cleanings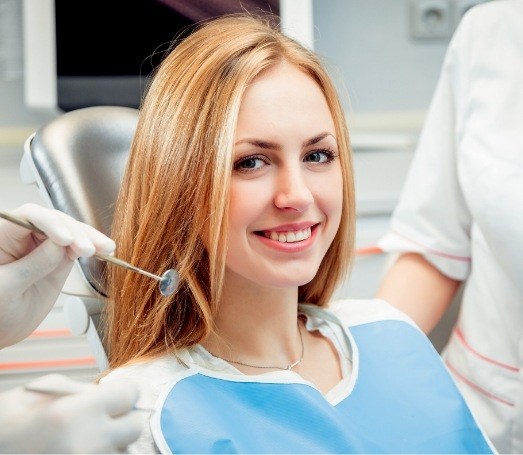 Dr. Latner recommends you visit his dental office twice a year for a professional dental hygiene visit and dental exam. This might seem excessive, but the sooner we catch any oral health problems, the better we can prevent extensive damage down the road.
During your comprehensive dental checkup, Dr. Latner will thoroughly examine each tooth, your gum tissue, your bite, your jaw, any existing restorative work, and more to form a complete understanding of your dental needs. He will also note any signs that could point to gum disease, oral cancer, or bruxism (teeth grinding). Once he has all of this information, he can work with you to devise the ideal treatment plan.
During your routine teeth cleaning, our team will expertly remove deposits of plaque and tartar that have formed in the mouth over time that could cause decay. We will also get rid of minor dental stains, leaving your smile refreshed and polished.
Nightguards for Bruxism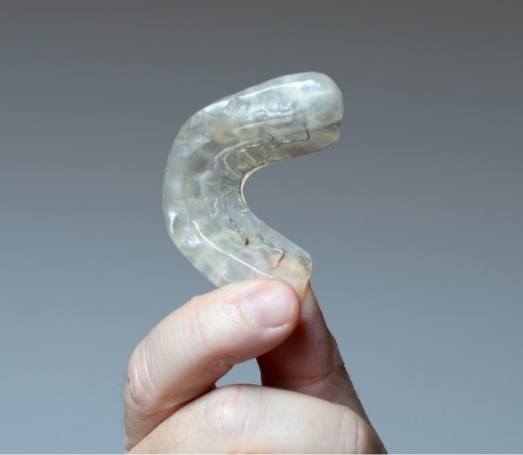 Have you been experiencing constant headaches, jaw pain, or teeth that seem worn down for no understandable reason? These are common signs of bruxism, which is more commonly known as teeth grinding. Most patients with bruxism experience it while they're sleeping, which makes the habit virtually impossible to break on their own. That's where Dr. Latner comes in. He'll assess your oral condition and provide a customized nightguard that can be worn comfortably as you rest, establishing a strong barrier that minimizes the harmful effects of bruxism.
Oral Cancer Screening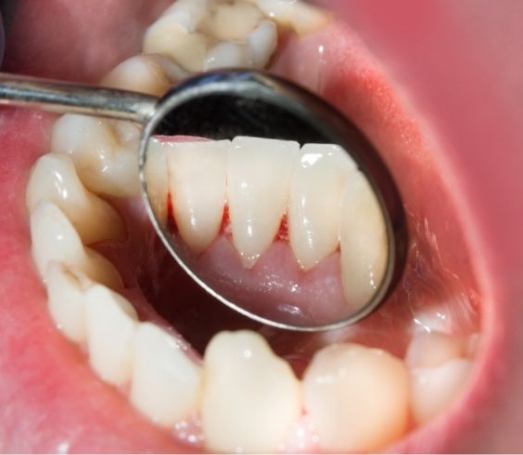 Did you know that one person dies from oral cancer every hour on average? This is a staggering statistic and one that occurs because so many cases aren't properly diagnosed until they've reached advanced stages. Here in Los Angeles, Dr. Latner takes this threat to your oral health and overall well-being very seriously – that's why he offers in-depth oral cancer screenings with VELscope technology. This state-of-the-art tool uses fluorescence to identify areas of abnormal oral tissue in the patient's mouth, such as white/red patches and lesions that could be cancerous. If our team finds cause for concern, we can help you take the next steps toward a proper diagnosis.
Fluoride Treatment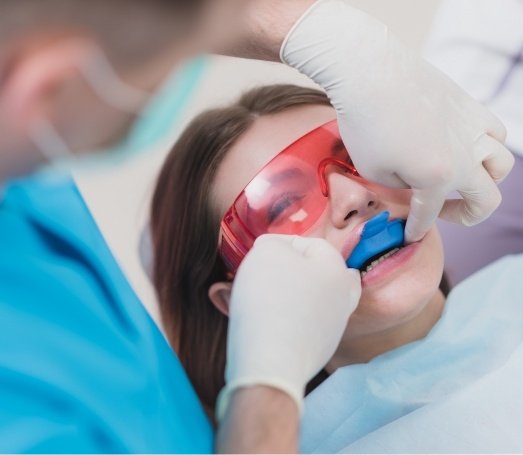 Fluoride is a natural mineral that's added to most water supplies – and this is good news! Research has shown that a regular diet of fluoridated water actually helps to strengthen teeth and decrease the risk of cavities over time. Dr. Latner recommends professional fluoride treatments for children as an important part of their regular pediatric dental visits; adults who aren't receiving enough fluoride in their daily lives may also benefit from applications.
Gum Disease Treatment
Gum disease is extremely common – in fact, some studies suggest that nearly 80% of the population is a victim. While symptoms may be relatively mild at first, untreated gum disease can quickly become serious, leading to jawbone deterioration, tooth loss, and even increased risks of whole-body health conditions like heart disease and diabetes. At Westside Dental Associates, Dr. Latner will screen your periodontal health during every regular dental checkup and provide treatment as necessary. Scaling and root planing is a common, effective treatment for gum disease that involves the removal of decay-causing plaque and bacteria from below the gumline and the tooth root surfaces.
Dr. Latner is proud to provide high-quality general dental care for the entire family here at his Los Angeles dental office, including pediatric dentistry. Contact us to schedule your general dental checkup. Once you've discovered how a healthy, clean, and cavity-free mouth feel, you'll want to smile!
Have Questions? Get Answers.