Restorative Dentistry – Los Angeles, CA
Take Back Your Complete Smile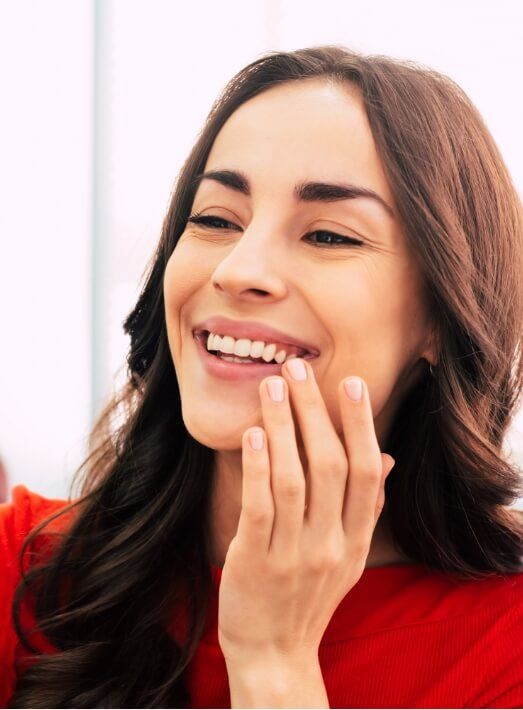 As a cosmetic dentist, Dr. Latner believes that all dental work should look natural, withstand the rigors of daily use, and benefit the patient. "Esthetic" refers to beauty, so restorative, esthetic dentistry means lifelike, attractive dental work.
Even people who brush and floss daily, visit the dentist twice a year like clockwork, and prioritize oral health can experience dental decay, damage, or injury. When teeth or gums are compromised, they will not heal naturally like a person's skin heals. Instead, structures of the mouth require professional dental care, or they will worsen, spread, and cause significant problems.
Dr. Latner uses tooth-colored fillings, porcelain crowns, inlays, and onlays to repair damaged teeth. He works with a reputable dental lab for custom prosthetics, including crown and bridgework, dental implants, and dentures. After your dental checkup, Dr. Latner will review your records and help you determine a plan to improve and maintain your oral health with restorative dentistry in Los Angeles.
Why Choose Westside Dental Associates for Restorative Dentistry?
Customized Restorations in Less Time
Natural-Looking Results Using High-Quality Materials
Dental Insurance Welcome
Dental Crowns & Bridges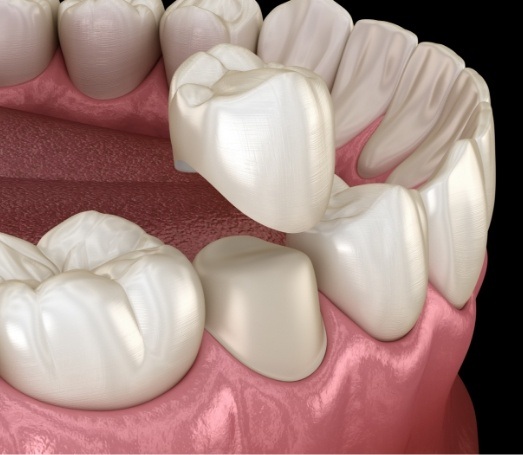 If decay, damage, or a missing tooth is plaguing your smile, Dr. Latner and our team can recommend a dental crown or bridge to help restore and rebuild your appearance. Using high-quality materials and partnering with lab technicians, your new restoration will look natural, feel comfortable, and be fully functional so that you can eat, speak, and smile with greater ease.
Learn More About Dental Crowns & Bridges
All-Porcelain Dental Crowns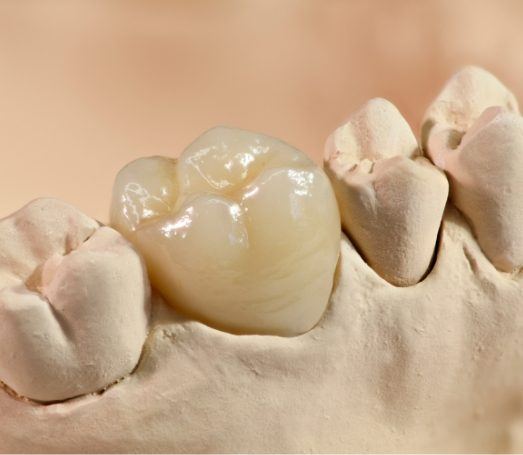 When decay or damage strikes, leaving your natural tooth vulnerable and in pain, allow us to have an all-porcelain dental crown created. Taking only a few visits, this type of restoration will fit over your damaged tooth, better protecting it against future reinfection or damage while also blending in with your beautiful smile. Instead of traditional amalgam that can stand out when you smile, this type of dental crown will look just like the rest of your teeth.
Learn More About All-Porcelain Dental Crowns
Inlays & Onlays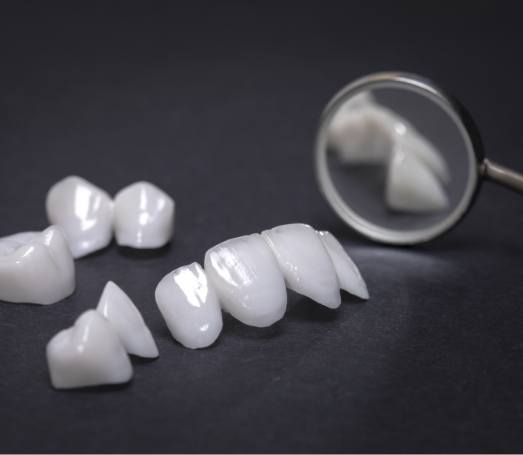 Minimal tooth decay and damage may not occur at a level that warrants a dental filling or crown but instead, an inlay or onlay. Customized using only the best, metal-free materials, inlays sit between tooth cusps and are commonly used on the surfaces of teeth. Onlays, however, fit over one or more cusps and help to heal the sides of a particular tooth.
Learn More About Inlays & Onlays
Tooth-Colored Fillings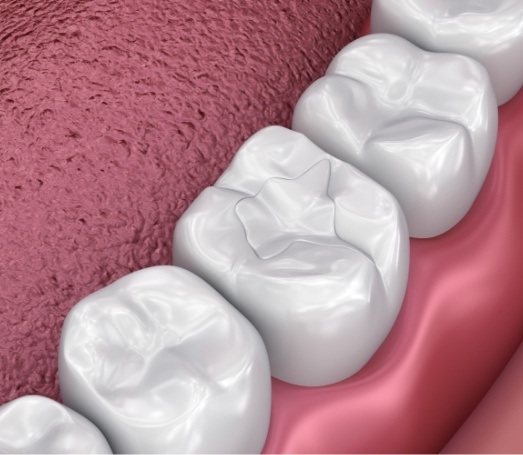 If a cavity forms, it's important to receive the necessary treatment in the form of a tooth-colored filling. While dentists previously relied on traditional amalgam, it often required more of the natural tooth structure to be removed. However, composite resin, which is more malleable, fills in the area without removing much of the existing structure. It also blends in with the natural shade of the tooth to create a seamless appearance.
Learn More About Tooth-Colored Fillings
Dentures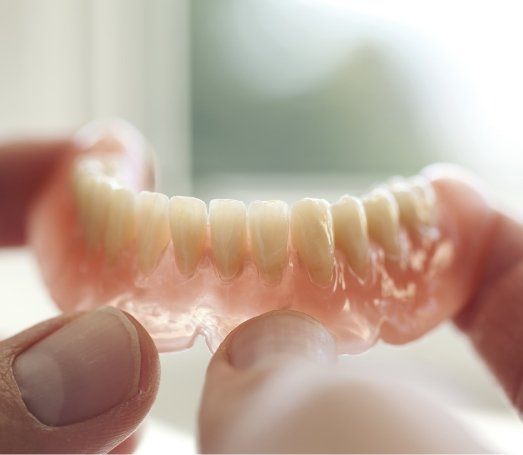 One of the most reliable and effective forms of tooth replacement is dentures. Whether it is full or partial dentures you need, our lab partners can create beautiful, natural-looking teeth that function with optimal ease. Not only do these prosthetics allow you to eat, speak, and smile with greater confidence, but you'll discover they are much more durable than the dentures created decades ago.
Root Canal Treatment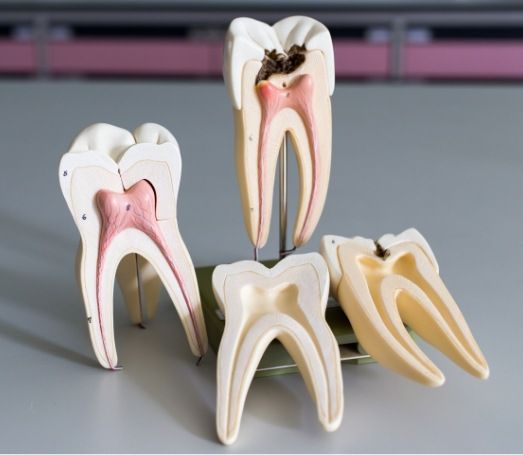 When the pulp of a tooth (the innermost layer) becomes damaged or plagued by infection, the only viable way to treat the problem and eliminate the pain is with a root canal. Although the misconception is that this procedure causes discomfort, it actually removes it by taking out the diseased pulp and its nearby canals. You can rest assured that if you need root canal treatment, our team will be here to ensure your comfort and safety.
Learn More About Root Canal Treatment
Tooth Extractions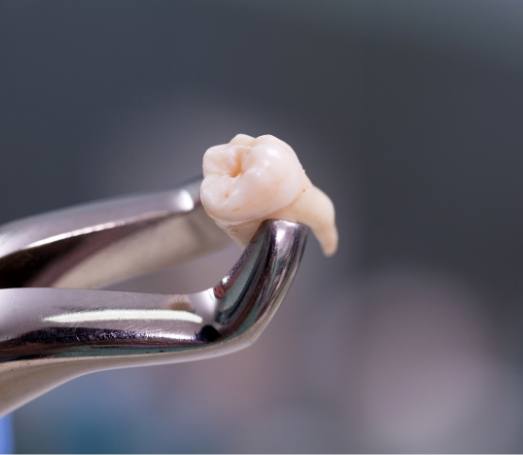 Here in Los Angeles, Dr. Latner will make every effort to help his valued patients enjoy complete, natural smiles for life. However, there are situations where one or more teeth may need to be extracted. This could happen because of a traumatic injury, advanced tooth decay, or the arrival of wisdom teeth. Whatever the cause is, patients can rest assured that our team will handle the tooth extraction procedure as smoothly and comfortably as possible. We offer several restorative dentistry solutions that can rebuild the lost dental structure and help you smile confidently once more.
Have Questions? Get Answers.