Los Angeles, CA Dentist
Get to Know
Dr. Les Latner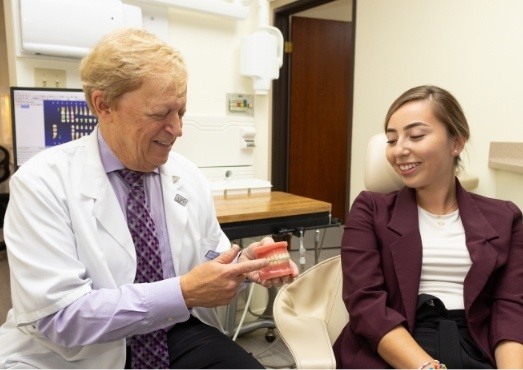 WHY DID YOU BECOME A DENTIST?
Dr. Latner admits that he had a lot of cavities as a child, but it all worked out because his grandfather was a dentist! When he wasn't spending a lot of time in the dental chair during his formative years, he liked to work with his hands, often building models or repairing electrical equipment in his free time. He also enjoys getting to know people, and thanks to all of these factors, by the time he went to college, he knew that he wanted to become a dentist.
WHERE DID YOU STUDY DENTISTRY?
Dr. Latner graduated from the Washington University School of Dental Medicine in St. Louis and then completed a two-year residency in pediatric dentistry at Children's Hospital Los Angeles.
Dr. Latner is one of fewer than 10 dentists who've achieved both accreditation in the American Academy of Cosmetic Dentistry and a mastership in the Academy of General Dentistry. Also, he currently serves on the Board of Directors of the American Academy of Cosmetic Dentistry, is a clinical assistant professor at the UCLA School of Dentistry, and has authored an article published in the Journal of the American College of Dentists.
A professed lover of sports (especially football), Dr. Latner was officially recognized by the Sports Dentistry Commission for the World Cup in 1994 and was a presenter at the 1986 Academy for the Sports Dentistry National Symposium.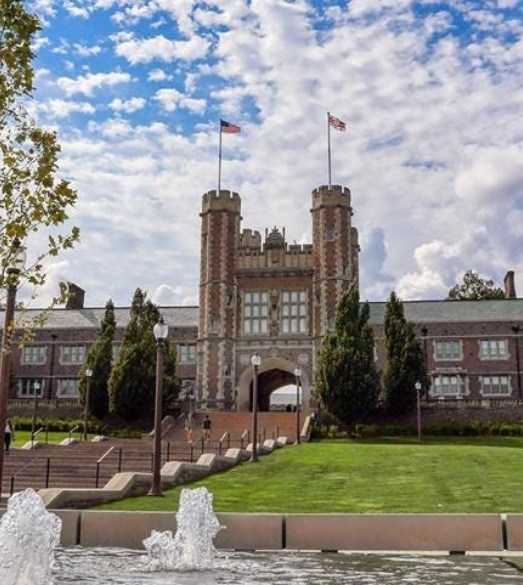 PROFESSIONAL AFFILIATIONS
Dr. Latner is very active and firmly embedded in the professional dental community. His affiliations include:
American Dental Association
California Dental Association
Western Los Angeles Dental Society
Academy of General Dentistry: Fellowship in 1988; Mastership in 1997
Academy of Pediatric Dentistry
Academy of Sports Dentistry
American Academy of Cosmetic Dentistry: Accredited in 1992
American Academy of Cosmetic Dentistry Charitable Foundation: Board of Trustees
Los Angeles Academy of Cosmetic Dentistry: Founding member and president
Southern California Society of Dentistry for Children: President 95-96/Editor 92-98
California Society of Pediatric Dentists
Clinical Research Associates (CRA): Evaluator
Los Angeles Olympic Organizing Committee: Member, 1981-84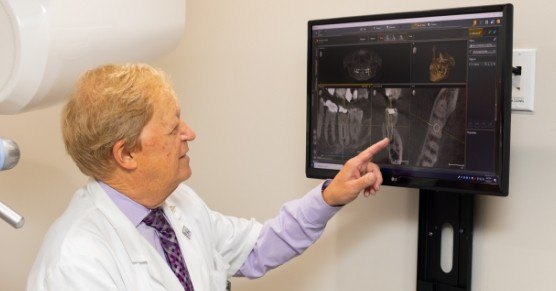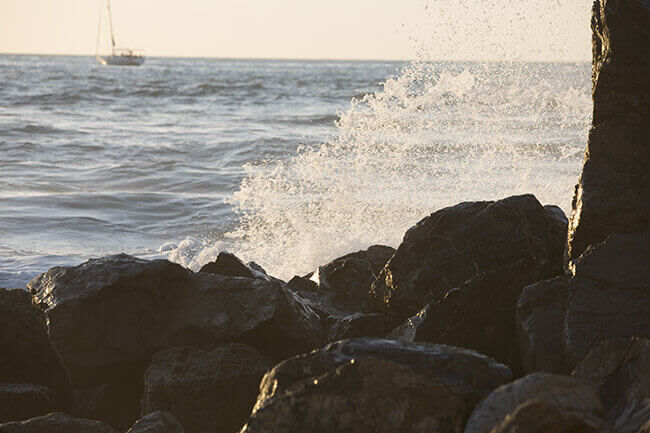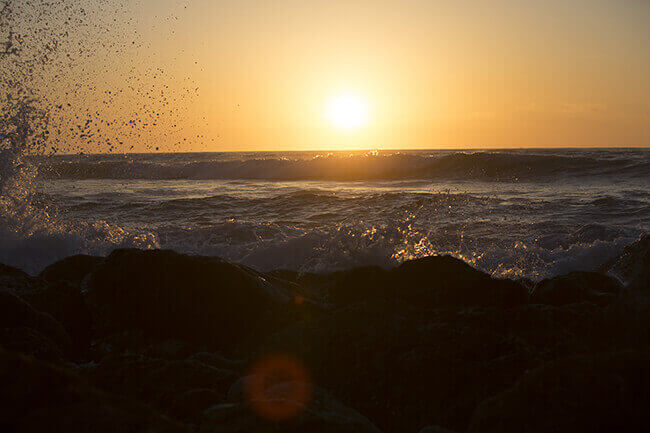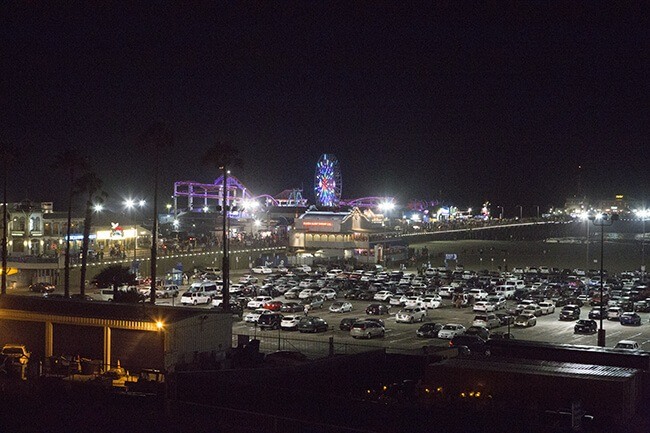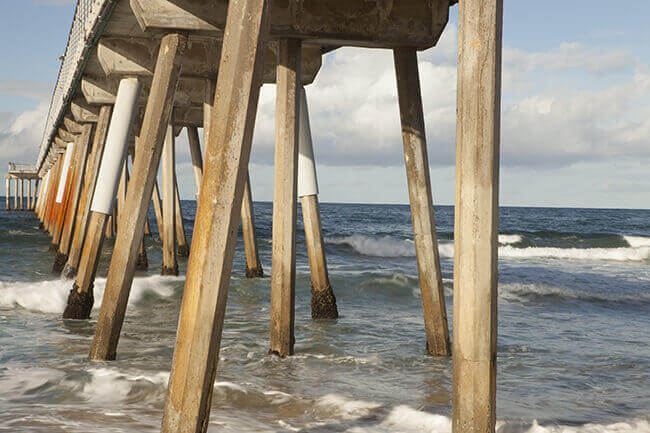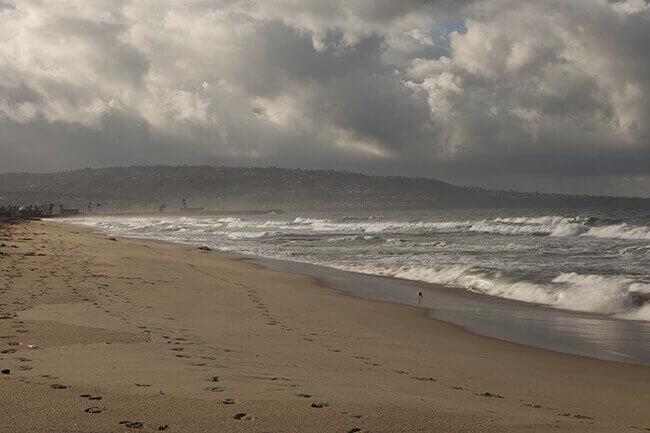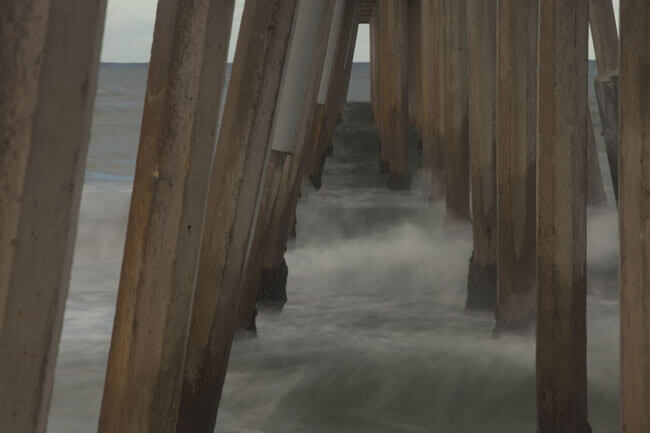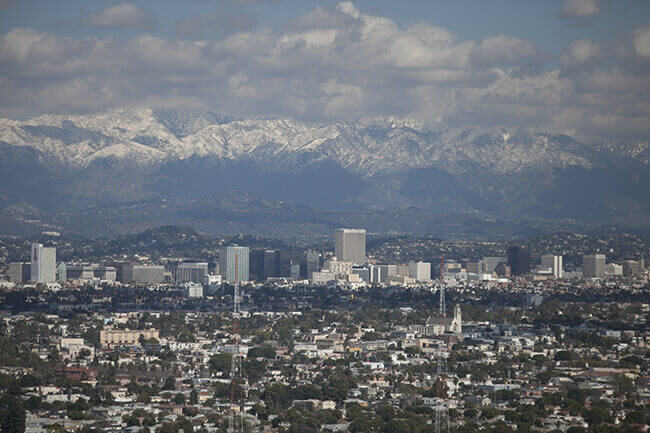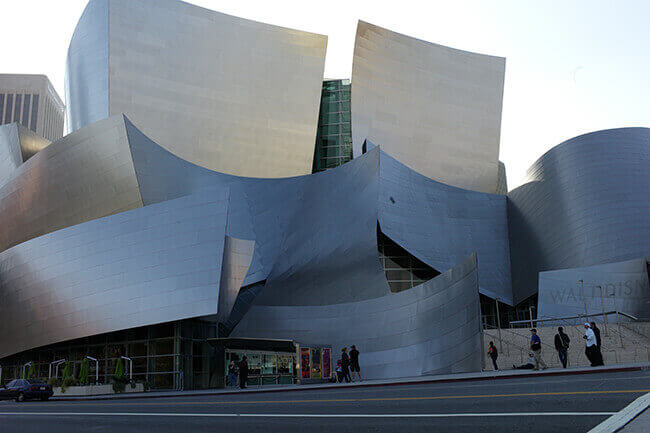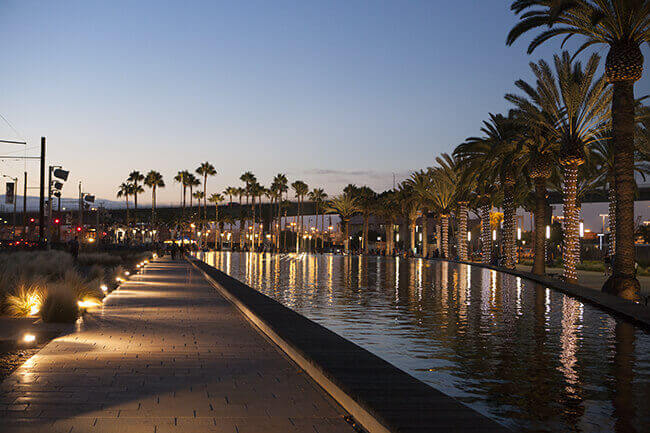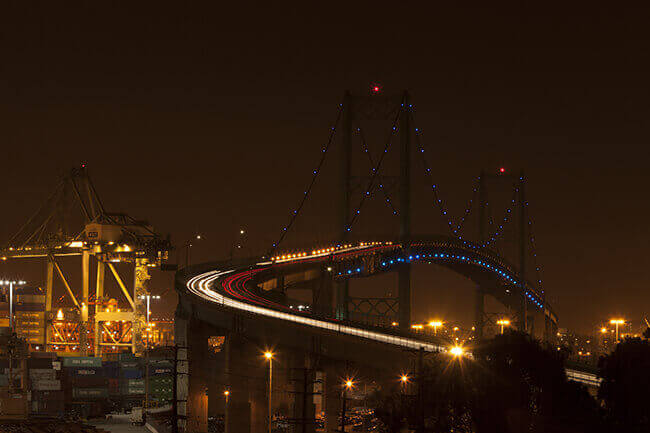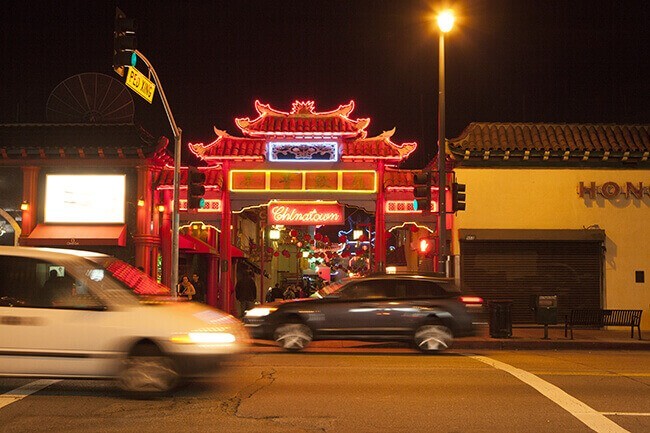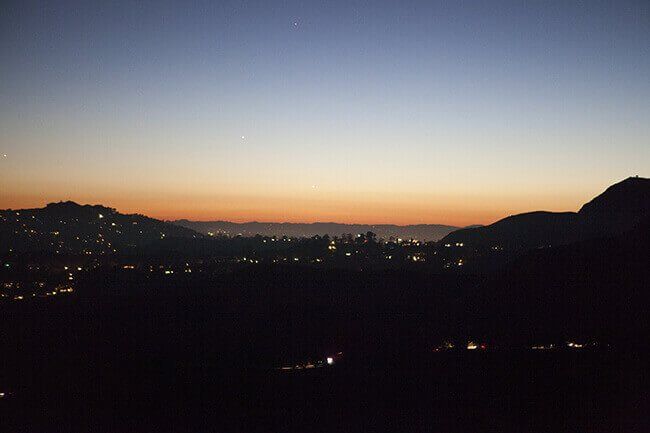 OUTSIDE OF THE DENTAL OFFICE, WHAT DO YOU LIKE TO DO?
As much as he's known for excellence in dentistry, Dr. Latner is also known for his love of football. While attending UCLA in the early '70s, he divided his time between earning his master's degree in Kinesiology and managing the school's famed football team. After graduating from dental school, he soon returned to his old stomping grounds as the team dentist, helping the Bruin boys with their oral injuries for many years. More than 30 years later, he still can't separate himself from the action. He currently keeps stats for the referees during games, staying as close to the field as he can without actually wearing a uniform and enduring bone-crunching tackles.
Have Questions? Get Answers.