Children's Dentistry – Los Angeles, CA
Expert Dental Care for Your Youngest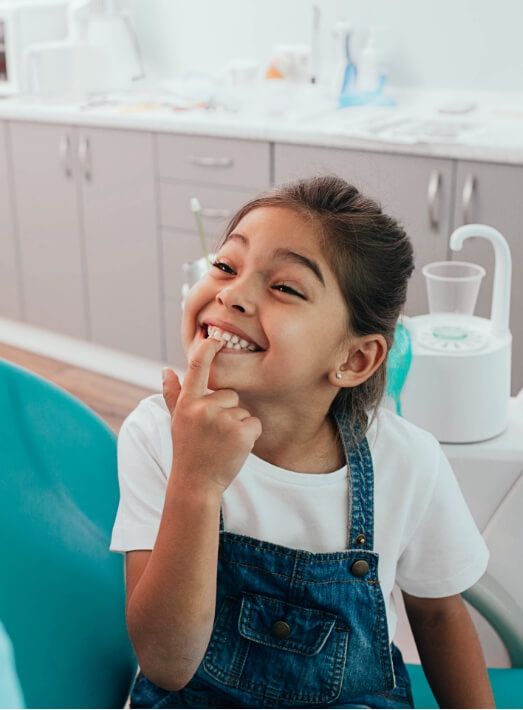 If you have children, you want to make sure they're receiving excellent dental care. You also want the convenience of having your entire family receive their oral healthcare in one location. At Westside Dental Associates in Los Angeles, we offer both. Dr. Les Latner can provide pediatric dental care for your children while also keeping your teeth healthy with general dentistry. If you want quality combined with convenience, you'll find both at Westside Dental Associates, so contact us today.
Why Choose Westside Dental Associates for Children's Dentistry?
Compassionate Dental Team
Kid-Friendly Amenities and Dental Services
Safe Digital Dental X-Rays
Your Child's First Dental Visit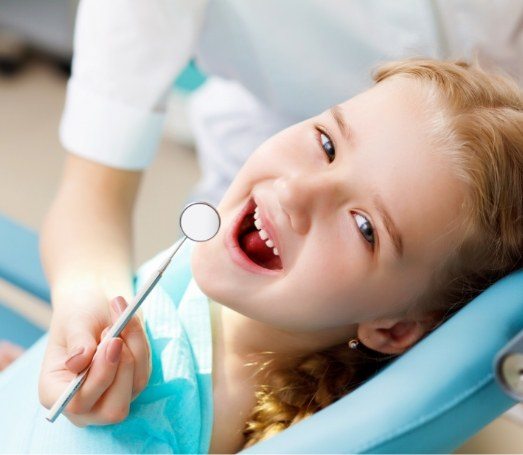 Dr. Latner understands that children need special dental care. They need a calming, compassionate children's dentist who can ease any anxieties they have and provide their treatment with a gentle touch. With lots of experience working with children, Dr. Latner will take great care of your kids and their oral health, teaching them techniques for proper oral healthcare that will carry them into adulthood. Our goal is to keep Los Angeles kids cavity-free, and routine children's dental care can make this a possibility.
We'd like your child to begin seeing Dr. Latner around the age of one. By this point, a few teeth should have come in, and Dr. Latner can start them out with a simple visit to check on oral development and provide a gentle cleaning. Regular visits to the dentist can help your child avoid dental anxieties in the future. If you want your kids to grow into healthy smiles, schedule a visit for a children's dental exam with Dr. Latner at Westside Dental Associates.
Have Questions? Get Answers.