Delta Dental Insurance – Los Angeles, CA
Learn More About Your Delta Dental Benefits
When it comes to making the most of your dental insurance coverage, finding a dental practice that understands your benefit plan and can help you maximize coverage for every treatment is essential. If you're covered by Delta Dental insurance in Los Angeles, the Westside Dental Associates team is here to help. We'll be happy to help you maximize your coverage and get the dentistry services you need within your budget. Dr. Les Latner and his dedicated dentistry team are here to help whenever you need us. Whether you need help understanding your insurance plan or want to find out more about our wide range of dental services, we'll be happy to answer your questions and help you put the smile back on your face. Simply give our team a call to learn more or schedule your appointment today.
How Dental Insurance Works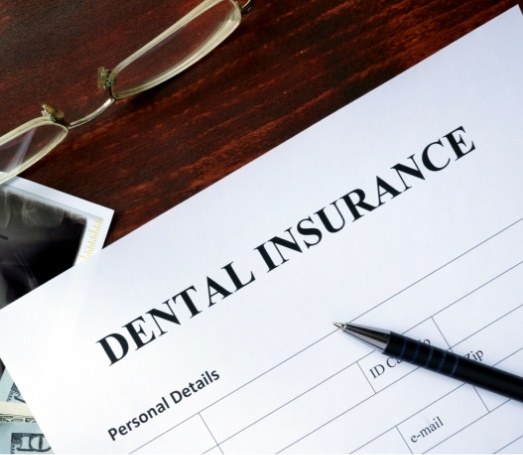 Every dental insurance plan is unique. Two separate employees within the same company may have completely different plans. You'll create a unique agreement between your employer and dental insurance provider to meet your specific dental care needs. While all dental insurance plans are different, there are a few basics every patient should understand about their dental insurance plans including:
Annual maximums – this is the highest amount your insurance provider will pay each year toward your dental care. Insurance providers cover $1000 a year on average.
Premiums – each month you'll be expected to pay a predetermined fee that will be put toward covering the cost of your necessary dental care.
Deductibles – the amount of out-of-pocket cost you'll need to pay before receiving coverage from the insurance provider.
Maximizing Your Delta Dental Insurance Coverage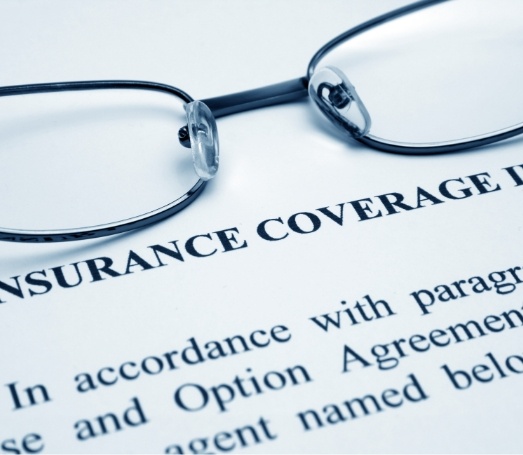 The best way to maximize your dental insurance coverage is also the easiest. Simply schedule two dental checkup visits each year. These appointments are almost entirely covered by most Delta Dental insurance plans. Delta covers preventive exams and treatments at between 80 and 100%, depending on their individual dental insurance agreement. The bulk of your annual premiums goes toward covering these necessary treatments that help you avoid more advanced oral health issues that require more invasive treatments. Restorative treatments are typically covered between 50 and 80%, again depending on your unique plan. Other services are not typically included in coverage, but you may elect a dental insurance plan that provides a small percentage of coverage for orthodontics and other traditionally not covered services. If you need a more advanced procedure, you may want to consider splitting the treatment into two or more smaller services that can be completed over the course of two plan years to make the most of annual coverage maximums.
Have Questions? Get Answers.