Porcelain Inlays & Onlays – Los Angeles, CA
Fully Customized and Comfortable Restorations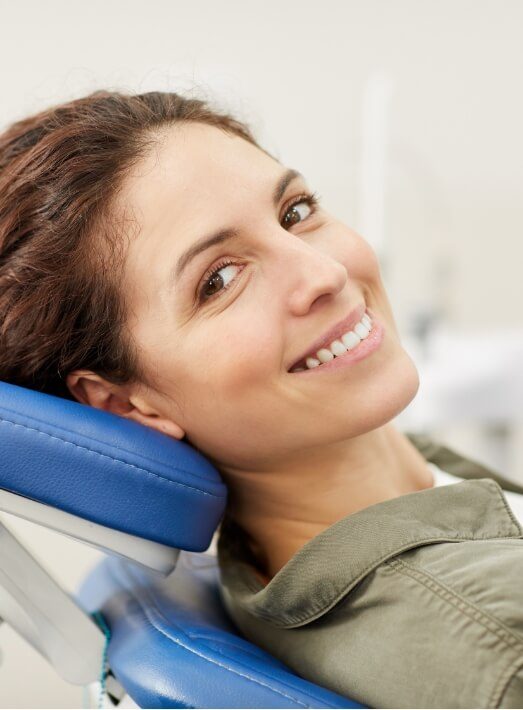 Dental inlays and onlays are laboratory-fabricated restorations that repair significant decay or fractures. These partial crowns can also replace large amalgam fillings to restore an all-white, metal-free smile. Porcelain is Dr. Latner's material of choice because of its strength and beauty. Porcelain inlays and onlays in Los Angeles can last 15 years or more with proper care. They also resist staining better than composite resin fillings.
Why Choose Westside Dental Associates for Porcelain Inlays & Onlays?
Partners with Dental Labs to Produce High-End Results
Dental Team Works to Exceed Expectations
37+ Years Serving Los Angeles Residents
What Is the Difference Between an Inlay and an Onlay?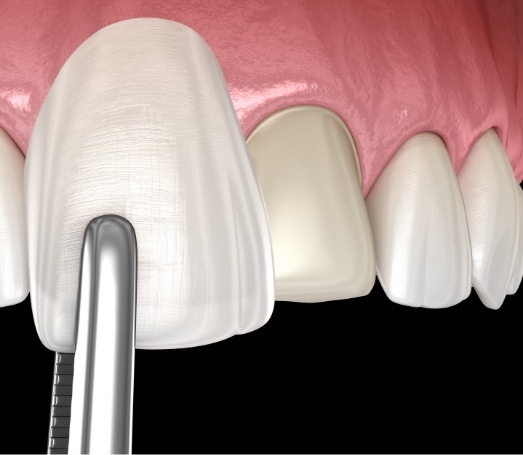 Inlays are designed for placement between tooth cusps in the indented top surface of a tooth. Inlays fit over one or more cusps and can extend down the side of a tooth. The shape and size of your existing cavity, fracture, or filling will determine which restoration would work best for your situation. Dr. Latner's lab fabricates porcelain inlays and onlays that last longer and look natural in comparison to metal fillings.
Onlays allow Dr. Latner to preserve more tooth structure than he would be able to save with a full crown. If tooth decay is found early enough, onlays can prevent the need for more invasive treatment down the road.
Have Questions? Get Answers.