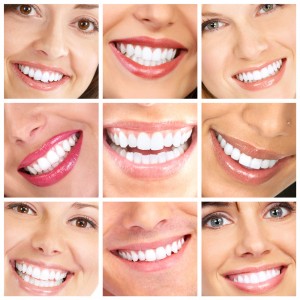 In our last post, we talked about how tooth-colored fillings can help us restore smile affected by decay. In this post, we're going to introduce you to a unique tool Dr. Les Latner is using every day to catch decay before it becomes a serious problem. It's called DIAGNOdent.
How Does DIAGNOdent Work?
Using a laser, DIAGNOdent examines the surfaces of teeth for signs of decay, matching what it finds against a health baseline reading. When it finds something that differs from that initial healthy reading, a sound is emitted, indicating that decay may be present.
As a benefit for you, finding decay early means shallower, simpler fillings that let you preserve more of your natural smile. And when used in combination with X-rays, it provides Dr. Latner with a clearer understanding of your total oral health so that we can make even better treatment decision for you going forward.
Learn More About DIAGNOdent Today
Want to learn more? You can do so in a couple of ways. First, you can visit the official page for DIAGNOdent. You can also our own website, where you can learn more about DIAGNOdent and all our great services.  And lastly, you can give our office a call. We'd be happy to answer any of your questions, in addition to scheduling a visit for you with Dr. Latner.
Westside Dental Associates is located in Los Angeles and serve patients from West Los Angeles, Westwood, Santa Monica, Rancho Park, Culver City, Beverly Hills, Venice, Marina del Rey, and surrounding areas.