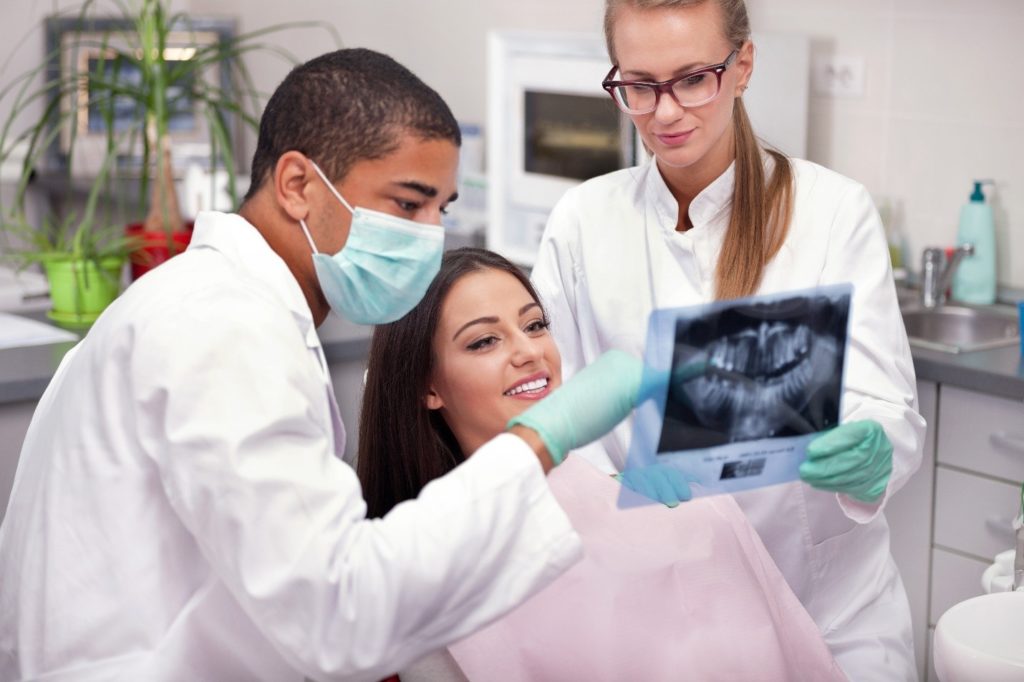 Dental implants are the best option for replacing missing teeth. They provide a natural look and can last for several decades or over a lifetime with proper care. However, some patients may need preparatory procedures before receiving implants to ensure that placement goes well. Continue reading to learn about these three preliminary procedures you may need to undergo before you get dental implants.
#1: Dental Bone Grafting
After a tooth loss, the jawbone deteriorates, reducing its density. Osseointegration, the fusion of implant posts with the jawbone, is crucial to dental implant success. Insufficient jawbone density may impede this process, which can cause implant failure.
Delaying implant or tooth replacement worsens the situation. A dental bone graft may be needed to strengthen the area by adding more bone material, either from the patient or a synthetic source. After healing, the jawbone should then be capable of supporting dental implants.
#2: Sinus Lifts
The sinus lift procedure is similar to bone grafting but is used specifically for replacing molars or premolars in the upper jaw. Surgeons check if the jawbone density can support implants during these replacements. In some cases, a patient's larger than normal sinus may reduce the height of the jawbone, making implant placement difficult. A sinus lift can increase bone structure between the sinus cavity and jawbone, creating space for implants.
#3: Tooth Extractions
Tooth extractions may be necessary before getting dental implants. If a tooth is severely damaged or infected and needs replacement, it must be removed. In some cases, multiple dental implants are needed to replace several teeth. Healthy teeth in the way of the restorations may need removal as well. Tooth extraction varies from simple to surgical depending on the case.
If you can't have dental implants until you undergo some preliminary procedures, don't worry. These treatments will help ensure successful implantation so you can achieve the healthy, beautiful smilf you've always dreamed of!
About the Practice
Westside Dental Associates, led by Dr. Les Latner, is located in Los Angeles and offers comprehensive dental care. This includes dental implants as well as the treatments you may need before having your new teeth placed. Along with his skilled team, Dr. Latner is dedicated to providing exceptional service to patients and families in the community so they can maintain gorgeous grins. To schedule a visit with Westside Dental Associates or to inquire about dental implants, visit their website or call their office at (310) 907-7987.