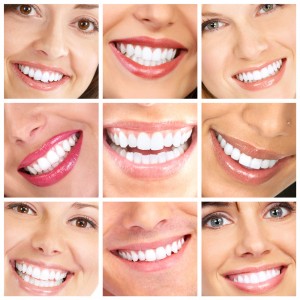 Do you want a whiter, straighter-looking smile before the holiday season arrives? Dr. Latner and his dental team at Westside Dental Associates offer three of today's most popular and effective cosmetic dentistry services, all to help you achieve beautiful, customized results. Those services include:
With these services, patients can get amazing results in just one to two visits. But which cosmetic dentistry service will do the best job of helping you achieve your goals?
During a consultation visit at our Los Angeles dental office, Dr. Latner will complete a thorough oral exam and an evaluation of your medical history. He'll also talk to you about your own goals, to gain a clearer picture of how we can help.
It may be that you need at least two cosmetic dentistry services to help you get what you're looking for. That's what we call a smile makeover. A smile makeover is designed to give the patient more comprehensive results, and may include a general or restorative service as well.
Do you want to go into the upcoming holiday season with a greater sense of confidence than you ever have before? Dr. Latner wants to help. Call us today to set up your consultation appointment. During your appointment, we can talk about your goals and your options.
We serve patient from Los Angeles, Santa Monica, Beverly Hills, West LA, Mar Vista, and surrounding areas.