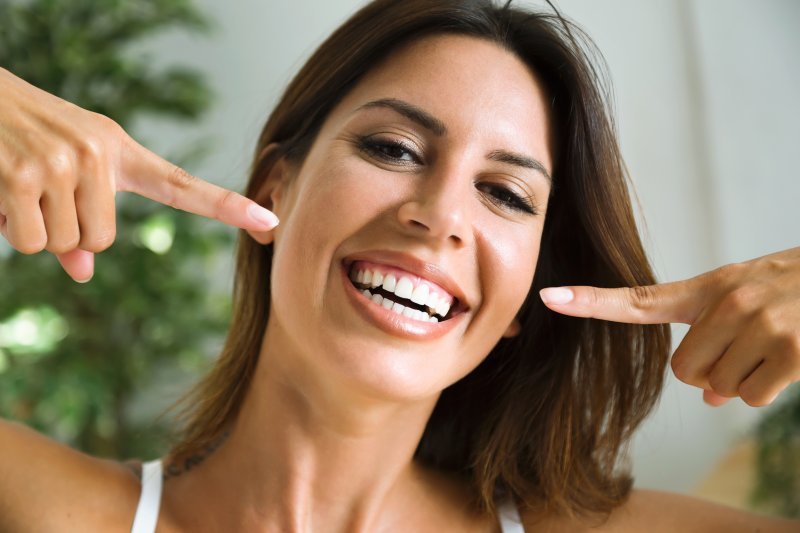 Everyone wants to be proud to show off their smile. However, cosmetic dental issues are one of the most common insecurities that people have. Fortunately, with modern dental techniques and technology, patients are able to make the changes they'd like with a smile makeover in Los Angeles. In addition to all of the aesthetic benefits, there are all sorts of advantages that come along with cosmetic dentistry. Continue reading to learn what those are.
Increased Confidence
When you are proud about how your smile looks, you are much more likely to feel confident enough to show it off. This can even help you to change the way that you carry yourself. Confidence is so important because it can help you in so many areas of your life. Whether you are back out on the dating scene, trying to get a new promotion at work, or just expanding your social circle, having an appearance that makes you feel great can certainly help.
Better First Impressions
Whenever you walk into a room, your smile is often the first thing that people see. According to a survey, approximately 96% of Americans believe that having an attractive smile is key if you want to be successful when it comes to your career and love life. By showing off a uniform, balanced, white, and attractive, smile, you are showing that you're attentive to detail and have yourself put together. In the end, you're more likely to set yourself up for success.
Whiter Teeth
Having a smile makeover usually means that you will step out of the office with whiter teeth. This is because there are several cosmetic treatment options that help to make your smile a beautiful, uniform white color. Both teeth whitening and porcelain veneers will leave you with brighter teeth. Not only do white teeth make you look healthier, but they also help to lessen the appearance of wrinkles, therefore leaving you with a more youthful looking smile.
Better Oral Health
Smile makeovers are mostly done for aesthetic reasons, but they can actually be beneficial for your oral health as well. For instance, if your teeth are crooked and overcrowded, it can be difficult for you to clean them properly, making it more likely for you to develop issues like tooth decay and periodontal disease. By opting for a treatment like Invisalign, you can have your teeth aligned, making it easier for you to keep up excellent oral hygiene.
Smile Makeovers Are Personalized
After seeing your cosmetic dentist in Los Angeles for aesthetic treatment, your smile will still be unique from everyone else's. Smile makeovers are personalized to meet your needs and wants. Here are some of the different treatment options that you have to choose from:
Porcelain Veneers
Cosmetic Bonding
Teeth Whitening
Invisalign
If you're looking for a positive change for your teeth, a smile makeover may be the answer. By working with your dentist, you can come up with a treatment plan that's right for you. This way, you can experience all the benefits!
About the Author
Dr. Les Latner is an experienced dentist who has been working in the dental field for more than 30 years. He is one of fewer than 10 dentists who have achieved both accreditation in the American Academy of Cosmetic Dentistry and Mastership in the Academy of General Dentistry. Currently, he serves on the Board of Directors of the American Academy of Cosmetic Dentistry. For more information on smile makeovers or to schedule a consultation, visit his website or call (310) 477-1081.