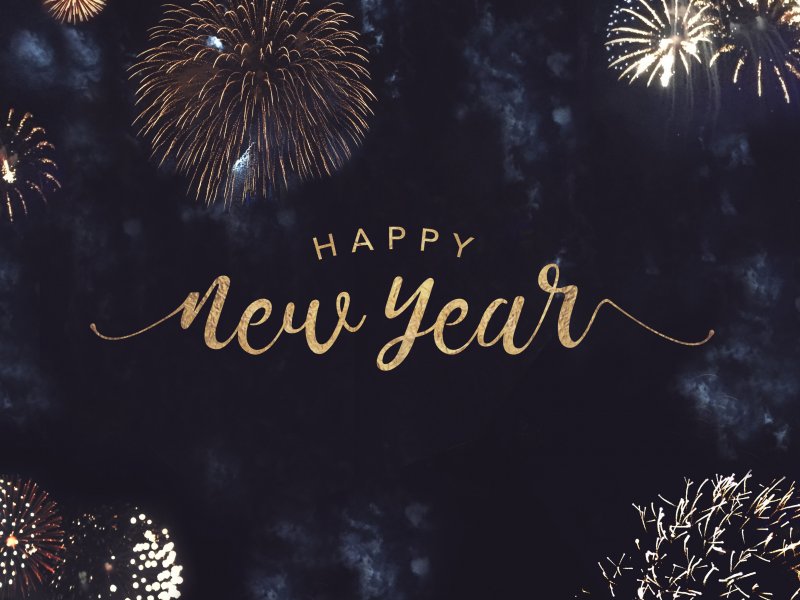 When the new year comes around, it's great to commit to changing your life for the better. If there's something that's been bothering you or holding you back, now is the time to leave those things behind.
Most of the time, it's not realistic to expect an overnight transformation. Cosmetic dentistry is the exception. Modern dentistry offers a myriad of procedures that can completely change the way your smile looks, often within a single appointment. If you're interested in improving your smile, here are a few cosmetic dental procedures that could help.
Teeth Whitening
If you start every day with a cup of coffee or wind down each night with a glass of wine, your teeth might be yellower than you'd like. Fortunately, professional teeth whitening is quick, easy, and produces incredible results. Within a single appointment, your cosmetic dentist can make your smile up to eight shades whiter! And if prefer to achieve beautiful results from the comfort of your home, many dentists also provide take-home whitening kits that offer professional results at your leisure.
Direct Bonding
Of course, color is just one of the things that can bother people about their smile. The thing about dentistry is that there's a vast number of issues one can have. What makes direct bonding so incredible is its ability to deal with so many of them. Your dentist will mix together a tooth-colored resin that can be layered over the tooth, seamlessly repairing any flaws. It sounds simple, but this one procedure can fix cracks, chips, gaps between teeth, and discoloration, just to name a few. The best part? The procedure can often be completed within just a single appointment.
Veneers
Some people wish that they could completely transform every aspect of their smile, and just leave behind whatever issues they had before. For them, veneers can offer a brand-new smile. Your dentist will layer a thin shell of porcelain on the front of your teeth to give you the appearance of a perfect, gleaming smile. From minor gaps to permanent discoloration, veneers can solve just about any issue.
Some people think that their teeth can't be fixed. But with cosmetic dentistry, just about anyone can ring in the new year with a beautiful smile.
About the Author
Dr. Les Latner enjoys everything that the practice of dentistry has to offer. He loves crafting restorations by hand and then seeing them bring back people's smiles. Dr. Latner is a graduate of the Washington University School of Dental Medicine. He's also one of only ten dentists in the U.S. to earn both accreditation in the American Academy of Cosmetic Dentistry and a mastership in the Academy of General Dentistry. If you have any questions about how cosmetic dentistry can help you, he can be reached at his website or by phone at (310) 765-7441.