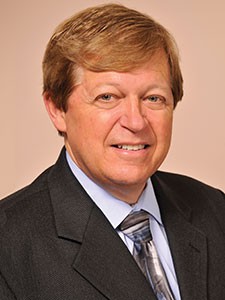 There's some exciting news that we'd like to share with you. Dr. Les Latner has recently been named a New Member of the International Association of HealthCare Professionals. It's a prestigious honor that has been bestowed on Los Angeles dentist, Dr. Latner. It's taken him a very long time to achieve this goal and we couldn't be more proud of him for the achievement. As one of Los Angeles' premier cosmetic dentists, he knows what it takes to give you the smile of your dreams.

The Leading Physicians of the World are the most distinguished medical pros from every area of the medical field. These individuals are hand-picked for their experience and high quality of care. This special entity was founded on the principle that personal achievement should be deserving of recognition. Dr. Latner has more than put in his hard work to achieve this wonderful award.
Dr. Latner received his college degree at Washington University and later completed his residency at Children's Hospital Los Angeles. He is a professional member of the American Dental Association, California Dental Association, Academy of Sports Dentistry, Western Los Angeles Dental Association and the American Academy of Cosmetic Dentistry. He's constantly staying current in the dentistry field by offering the latest procedures to his patients. What he attributes to his successful medical career is his passion for dentistry and making a difference in his patient's lives. He and the rest of our dental staff do everything to ensure your appointment is comfortable. Dr. Latner is the dentist Los Angeles, CA residents can turn to for any cosmetic dental needs. Come to our office and help us congratulate Dr. Latner on this well-deserved recognition.