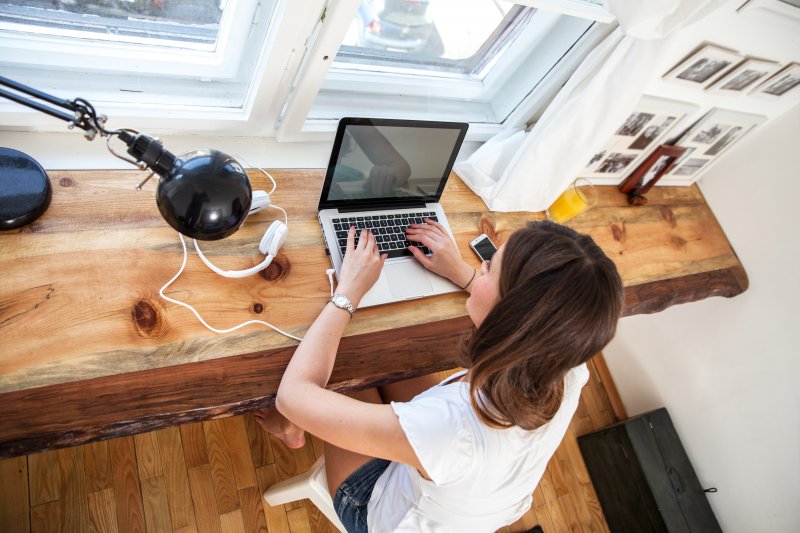 It's always better to be prepared during any emergency. Whether you have a serious medical condition to address or a dental emergency, having a place to call your medical/dental home makes all the difference in the world. If you're not worried about handling an emergency at this moment, now is the time to make sure you have somewhere to call. During your search, make sure to ask yourself these four questions before you make a final decision on your go-to emergency dentist in Los Angeles.
Can I Afford Their Emergency Care?
It's true that dental emergencies can vary in cost depending on the nature of the emergency, but it's an important question to get answered upfront however possible. It helps to discuss treatment options with a dentist directly so you can get a better idea of what they might expect you to pay depending on what sort of issues you might currently have. Furthermore, it helps to look over their payment options. In most cases, third-party financing options can make it much easier to cover treatments that may be too expensive to cover all in one installment.
Is the Office Close By?
When a dental emergency is happening, you're going to want to get to the office as soon as possible. Can you afford to spend over 30 minutes getting to your office when your tooth has been knocked out, or would choosing an office that's more like 15 minutes away be more reasonable?
Are There Long Wait Times?
Having to wait for long periods of time can already be a hassle when it's time for your checkup, but during a dental emergency, it's simply not going to cut it. Make sure to take a look at the practice's online reviews or speak with family members or friends that may already go to the practice you're considering. It can also help to visit the practice directly and ask if you can look around or observe because you're thinking about becoming a new patient. The team and dentist there should be more than accommodating. Ask them if they offer same-day appointments for emergencies.
What is the Dentist's Reputation?
If a dentist has been serving a community for a long time, they're far more likely to mention it on their website or other marketing materials. Feel free to request an in-person consultation with the dentist to ask them questions like:
How long have you been a dentist?
How do you handle dental emergencies?
How do you plan to get me out of pain the same day I visit?
This is where asking others that have visited the dentist can become extremely helpful.
Finding the right emergency dentist can take time, but it makes a big difference in the long-term. After all, you never want to be stuck with someone who can't resolve your emergency as soon as possible. If you're currently experiencing a dental emergency, don't hesitate to call an emergency dentist in Los Angeles today!
About the Author
Dr. Les Latner has been treating oral injuries for decades and shows no signs of slowing down. His expertise and extensive dental education in general and pediatric dentistry proves he's able to treat a wide variety of dental emergencies across multiple age groups. To learn more about his practice, you can contact him through his website.