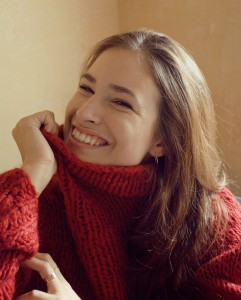 When we think of January and the New Year holiday, we think of fresh starts. Very often, those fresh starts are thought of in terms of resolutions. But what about the idea of giving your smile a fresh start? Using any combination of Dr. Latner's general, cosmetic, and restorative services, the team at Westside Dental Associates can help you create a healthy, beautiful smile for the beginning of 2014.
Whatever kind of treatment you're seeking, your plan will begin with a consultation and oral exam at our Los Angeles dental office. Your appointment will let Dr. Latner get a grasp of your current health and your needs. You can also talk to him about specific changes you'd like to make.
Based on the results of your exam, we'll create a completely personalized plan using one or more of our Los Angeles office's great services. If you have any questions about that plan, we'll be happy to answer them.
Depending on what your plan includes, completing work on your smile may take just a single appointment, or it could take two or more. Regardless, we'll make sure that you're completely comfortable with the proposal we put forward before beginning work.
Do you want to give your smile a fresh start in 2014? Call Westside Dental Associates to see how that's possible. We're happy to serve patients from Los Angeles, Santa Monica, Beverly Hills, West LA, Mar Vista, Culver City, Rancho Park, Westwood, Brentwood, Venice, Marina del Rey, Playa Vista and beyond with excellent general, cosmetic, and restorative care.