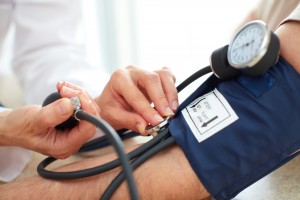 Would it surprise you to learn that there's a connection between your oral and overall health? We tend to think that what happens with our mouths is separate from what happens with our total health and wellbeing, but it's not.
Medical studies have shown that there's a link between a common oral health problem like gum disease and a range of health problems in the rest of the body. These health problems include:
Heart disease
Stroke
Alzheimer's
Diabetes
Pre-term birth or low birth weight
But how does gum disease increase your vulnerability to these conditions? It may be a result of bacteria entering the bloodstream via the pockets between the teeth and gums. Once bacteria gains access to the bloodstream, it can travel to the heart and all around the body.
To protect your oral and overall wellbeing, make sure that you're brushing and flossing on a daily basis. You should also visit Westside Dental Associates twice a year for checkups and dental cleanings. By committing to a healthy smile, you can protect your smile and support your total wellbeing.
Call Westside Dental Associates to schedule your next appointment with Dr. Latner. We're happy to serve patients from Los Angeles, Brentwood, Santa Monica, Venice, Beverly Hills, Marina del Rey, Rancho Park, Mar Vista, West LA, and beyond.